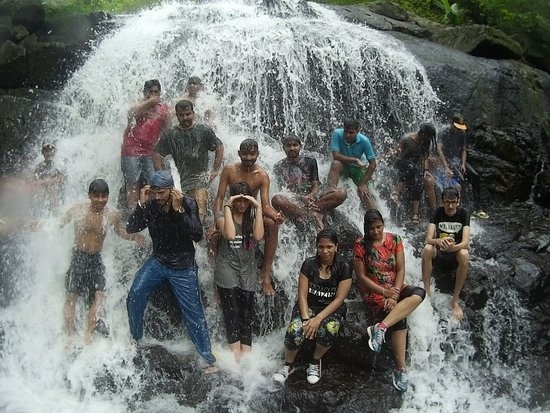 Business Bureau :
WITH movement is slowly becoming normal, the confidence in air travel has also grown as around 42 per cent of recent travellers said they had a comfortable in-flight experience and are ready to travel again, according to a survey.
The survey, titled 'Travel Experience Survey 2020', was conducted by AI-based travel app ixigo among 5,000 users who were among the early travellers, a group of flyers who have travelled during July-September, and are ready to travel again in the next three months. As travellers return to the skies, the confidence in air travel has also gone up with 42 per cent of respondents who had flown recently in the past three months saying they are ready to travel again, according to the survey. It further showed that the respondents are likely to take another domestic trip during the next three months (42 per cent) compared to an earlier sentiment survey done in May (16 per cent).
The survey also showed that queuing during check-in or security (64 per cent respondents were concerned about it) and in-flight social distancing (51 per cent) were among the top apprehensions of air passengers who have travelled recently.
The travellers interviewed were also concerned about eating on the plane (9 per cent), cleanliness of common areas and washrooms (24 per cent) and arranging travel from the arrival airport (22 per cent), it added. With the current pandemic, there is an increase in anxiety among travellers with respect to planning their next trip, where 46 per cent respondents said fully refundable bookings for travel and accommodation will be the top priority for them while making bookings in the future.