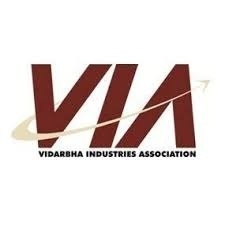 VIA HRD Forum is organising a panel discussion on 'New Three Labour Codes' on October 11, from 11 am to 12.30 pm on Zoom app. Eminent panellists will be Chander Uday Singh, Sr Adv Supreme Court, Dr Vivek Montero, President, Mumbai DharmikSangh (CITU) and Dr R Krisha Murthy, Sr Management Consultant & Head Mohan Das & Associates. They will share their views on these codes, what changes for workers and establishments and why are some being seen as a cause for concern?
The Code on Occupational Safety, Health and Working Conditions, the Industrial Relations Code and the Social Security Code have already been passed by the Lok Sabha on Tuesday. The newly-enacted three labour codes, claiming it will spur much-needed investment and create more jobs in the country. But, a section of experts believe the law is tilted in favour of employers and put long-term industrial relations at risk.
Whether it is true or not and how it is going to impact the parties will be discussed in the webinar. Interested may contact VIA (Ph: 0712-2561211) or Suresh Pandilwar (9881012443) or Neelam Bowade (9860264860). Programme is open for all and starts @ 10.50 am. Zoom Meeting ID: 858 4094 3159 or https://us02web.zoom.us/j/ 85840943159. HR and IR professionals and industrialists are invited to join the session, informs Hemant Lodha, Chairman of VIA HRD Forum.