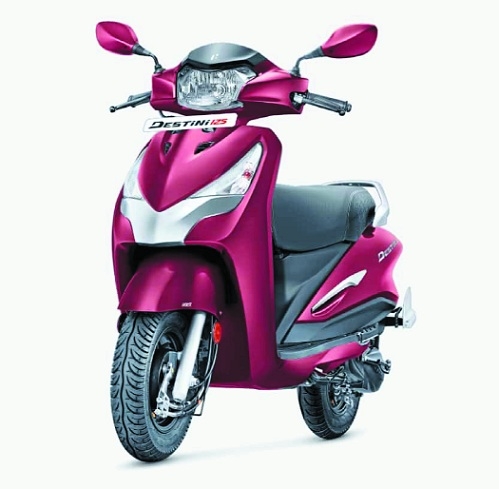 Business Bureau :
KUSUMGAR showroom is hosting three days service camp offering benefits and discount to its prestige customers. The camp will be held from October 8, offering discounts on labour, parts and accessories and will follow social distancing practices and other measures stringently during the process to ensure customer safety. As a part of the initiative, customers can reap the benefits of discounts on parts, labour, accessories and more.
Under the camp service will be available at Rs 149 plus GST (oil and parts charges extra), free nitrogen, washing and polishing on all services, 30 per cent discount on labour for major jobs through advise card and special gift/discount for lady rider during the activity. For customers looking for the purchase of new vehicle, they can avail on spot exchange facility and special discounts.
On spot insurance and goodlife renewal facility also available. It is pertinent to inform that Kusumgar showroom is having fully automated workshop, equipped with modern technology and well trained technicians. The workshop remains open all the 7 days in week. Here customer can avail the express service facility and telephoning facility. They can view their bike servicing with a cup of tea in air-conditioned customer lounge. Kusumgar on regular basis send service reminders to customer either through messages or SMS. Benefit details are available at showroom (Ph: 0712-6685555/ 9921222207/9822336344).