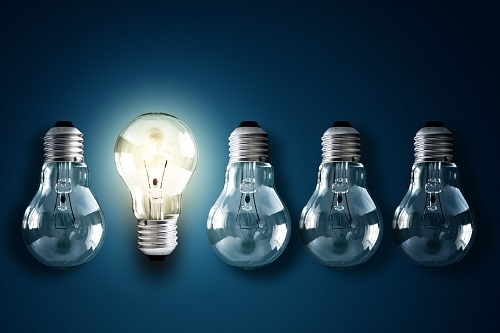 (Consulting Psychologist)
S.M.K Q.: At 16 years of age, I am a very confused person. I did very well in my 10th CBSE exam despite the coronavirus pandemic. Then everything got stalled. But at home, a storm raged about my possible career choice. My family wants me to pursue Engineering -- IIT in particular. They have been pushing me to join this or that tuition class and then prepare for national entrance tests. My elder sister is pushing me to pursue medical as career. But I am interested in reading, arts, poetry, painting, sculpture etc. All these different opinions have led to a conflict in the family and I am suffering. How do I sort this out? Which career-line do I choose. Please guide me.
A.: I realise from the quality of the language in your letter that you choose words beautifully, which is good. It shows your inclination towards literature and arts, as you have said. This means, you have a natural tilt towards the humanities. If that urge of yours is very strong, you should opt for that branch of learning. I would advice you never to fall prey to the pushing in the family and always follow your own genuine instinct. But that may not convince the family. In such a situation, a good way out is to seek systematic and professional career counselling and take an aptitude test that would confirm your natural inclination. In fact, youngsters like you start seeking such help in mid-summer time. But this year, everything has got delayed due to the pandemic. Seek professional help to know about your natural aptitude so that you can make a right choice. But always remember, never choose a career-line just because somebody is pushing you. That will spoil your life. Micky
Q.: As a teenager full of enthusiasm, I have my own way of doing things. But my father does not approve of my ways. He is all the time chiding me and shouting at me. I also get an occasional tight slap from him. That is very hurting mentally. For, as a 19-year-old, I hate being hit and insulted in front of my friends. A few days ago, when a friend came visiting, my father hit me in his presence. I must admit that at times, I back-answer and disobey parents. I also argue with my elder brother who is married. I study in a Commerce college and am okay in scholastic. But the constant nagging at home has made me unhappy. How do I tackle this situation?
A:

There are ways to sort out such situations. One is to have an open talk with parents and seek their help in straightening things out. Start by talking with your mother. Take her into confidence. Then enlist your elder brother and Bhabhi. And then through any one of them, open a dialogue with your father. You appear to be a normal youngster. But your elders do not seem to agree with your methods. You also have not tried to understand calmly what they wish for you. In such a situation, the best way is to open an honest dialogue so that you start softening other people's disturbed moods.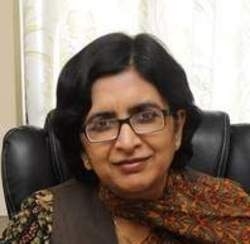 Note: Readers are requested to write short queries in approx 150 to 200 words. Furthermore, do not use abbreviations in career queries to avoid confusion. The columnist can be reached at [email protected]