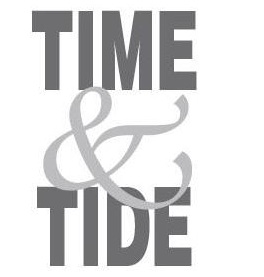 THE attempt by Municipal Commissioner of Kakinada in Andhra Pradesh Mr. Swapnil Pundkar to bring a sense of discipline in the populace over littering of roads is an apt commentary of how civic sense assumes the least priority for people in India. Mr. Pundkar has asked his sanitation workers to give back the garbage to those people who throw it on roads instead of handing it over to the cleanliness team. The initiative is to create awareness among the people on how their irresponsible acts of littering roads leads to spreading diseases apart from defacing their localities.
To be frank, many dynamic officers in various towns had resorted to such punitive measures with an honest aim of inculcating a good sense in people. While some cities, like Indore, have achieved considerable success in changing people's habit, majority of the populace simply refuses to tweak their dirty mindset. Garbage dumps in cities and stinking mess just outside homes is a stark reality that India has failed to change despite threats of punishments. The 'Swachcha Bharat' initiative did bring about some positive change but overall the filth lies in the minds of people.
WITH their splendid entry into the final of the Indian Premier League (IPL), Delhi Capitals have achieved the place they deserved on the dint of gritty performances in the entire league. Commendable is the way the team changed its fortune after a midway slump and stood on the second spot in the points tally. It is only appropriate for the game that the top two teams, Mumbai Indians and Delhi Capitals, would clash for the hefty purse in Dubai. A big credit to Delhi's turnaround must be reserved for their captain Shreyas Iyer. The Mumbaikar has shown stellar leadership in an unassuming style to guide his team to the title clash. Iyer's cool style of leadership stands out in context of the journey traversed by three other captains -- Virat Kohli, Mahendra Singh Dhoni and Steve Smith. All the three are top leaders of men but failed to translate themselves into an inspiration. Iyer's leadership has been from the front and rubbed on to his team-mates absolutely brilliantly. The Delhi team has walked together as a cohesive unit in the entire IPL. A top drawer performance may lead them to a maiden title.