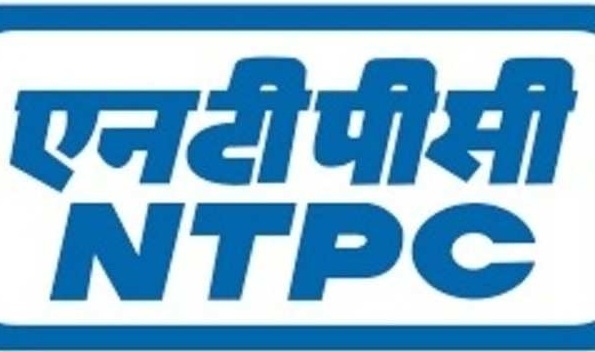 Business Bureau :
NTPC Ltd has reiterated its commitment to nation building and energizing India ahead of its 'Raising Day'. India's largest power producer, which commenced its purposeful journey on November 7, 1975 and has made a stellar contribution in lighting every nook and corner of the country, is fully geared to steer the next phase of growth and transformation in India's power sector that offers immense opportunities.
The Raising Day event will be celebrated through online platforms and maintaining social distancing amidst the COVID induced uncertainty that has impacted economies across the world. This also makes the Raising Day special, as NTPCians worked round the clock during the lockdown phase earlier this year to ensure uninterrupted power supply to the nation.
Electricity is an essential part of our lives and its availability 24x7 during the lockdown proved extremely critical in providing seamless emergency services and facilitating the smooth working of lifesaving equipment. This brought additional responsibility on NTPC and it delivered beyond the demand. Everyone has been rightfully applauding the front-line Corona warriors including medical professionals and essential service providers, but the pandemic also established power engineers as new heroes.
NTPC has been the flag bearer for the power sector in the country in the last 45 years. From its current power producing capacity of 62 GW, NTPC plans to become a 130 GW company by the year 2032. In line with the global trend towards renewables, which is a cleaner source of energy, NTPC plans to achieve 32,000 MW of capacity through renewables or 25 per cent of its overall power portfolio at the beginning of the next decade.