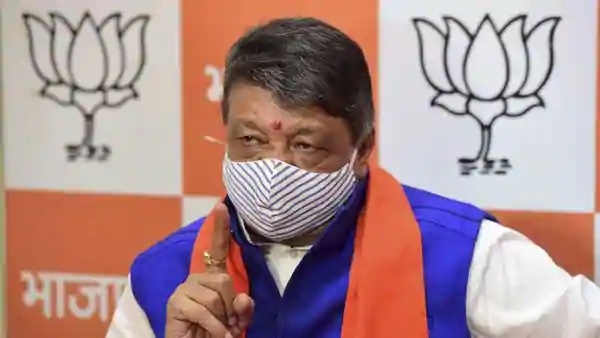 KOLKATA :
AFTER clinching the Bihar Assembly polls, West Bengal will be the "prime focus" for BJP where it has set a target of winning more than 200 seats in the State elections due in April-May 2021, party national general secretary Kailash Vijayvargiya said on Wednesday. The NDA has won 125 seats in the 243-member Bihar Assembly, results of which were declared on Tuesday.
The BJP with its score of 74 seats has emerged as the party to have won the second highest number of seats after Lalu Prasad's RJD. The saffron party's tally is much higher than that of its ally - the JD(U) which won 43 seats. It will now shift its focus to politically crucial West Bengal, which sends 42 MPs to the Lok Sabha - two more than Bihar, Vijayvargiya, who is also BJP's in-charge of West Bengal, said.
The BJP, which has made deep inroads in West Bengal by winning 18 of its 42 Lok Sabha seat - four less than ruling TMC in the 2019 general election, was waiting for the Bihar election results before mounting its "final assault" on the Mamata Banerjee Government, party sources said.