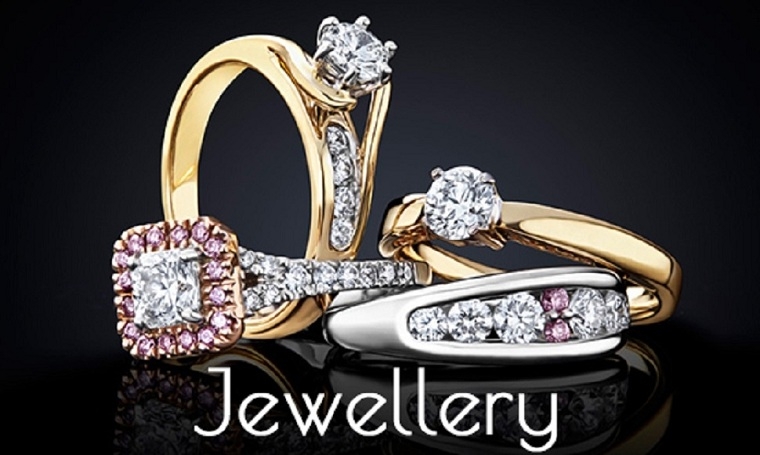 Business Bureau :
On the auspicious occasion of Diwali, Ashirwad Silver, situated at Central Bazar Road, Bajaj Nagar has introduced a dazzling new range of the latest silver articles in huge quantity for the Nagpurians. A large number of customers visiting the exclusive silver showroom every day are appreciating the new range and designs put on display. Ashirwad Silver has brought the huge stock of the latest designs in silver articles from various places across the length and breadth of the country.
From the past three years Ashirwad Silver has won the trust and faith of the customers and has created a special place in their hearts. The finest and most splendid silver articles and gift items in large special range is available at the showroom. Kunal Vaidya, Director of Ashirwad Silver said, "The showroom stocks a large quantity of silver articles for corporate gifting purpose.
The specialty of Ashirwad Silver is the splendid silver articles, silver ornaments, silver and gold frames, silver coins, silver plated gift articles, wedding gifts, corporate gifts and other items." He has appealed to the customers to visit the showroom and take benefit of the opportunity. For details, visit Ashirwad Silver, Central Bazar Road (Mobile: 9923082182).