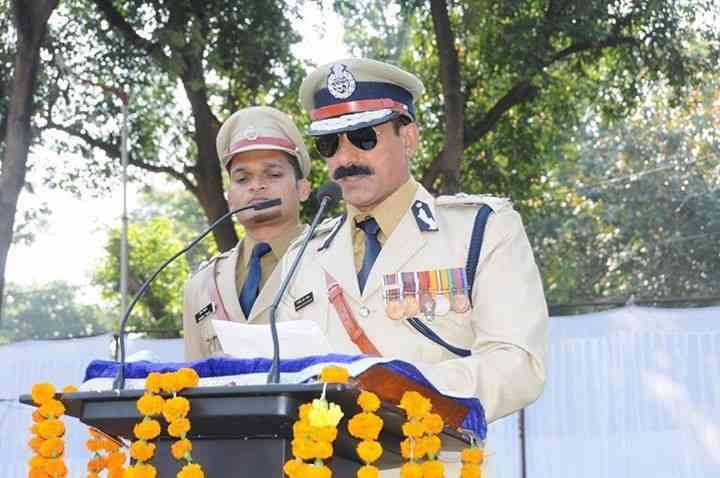 Additional Director General of Police, Police Training and Research Institution, D C Sagar informed that Government will honour those who help victims of road accidents. Awards will be given in two categories for common people. He said that person or institution which helps road victim can send their entry for award within a week to ADG, Police Training and Research Institution, Jehangirabad, Bhopal.
The detail information about registration, award and award sum is given on road transport and highway ministry's website www.morth.nic.in. He said that by this humanitarian gesture of Government, people will help road victims without any hesitation and selflessness manner.
Victims will definitely get immense help in treatment after help reaches them in golden hour or after it. He said that two award categories have been made for helpers. In first category, people, non Government organisations, trust and universities working excellently in road security field have been included. In second category, good Samarians or noble persons, who render their important role in cases of emergency, will be awarded. In each category, first, second and third award will be given for helpers. He also said that under relevant Motor Vehicle Amendment Act year 2019, section 134 (A), good Samarians or noble persons have been kept free from legal security and any type of criminal action.