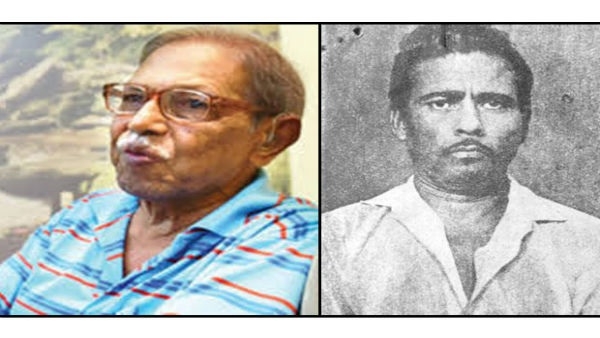 MUMBAI :
RETIRED Assistant Commissioner of Police (ACP) Alex Fialho, credited for the arrest of dreaded serial killer Raman Raghav in Mumbai in 1968, died at his residence here, a police official said on Saturday. He was 92. He breathed his last on Friday, the official said. Fialho is survived by his wife, sons, daughter and grand children. His last rites were performed at St Andrews Church in Bandra, he said.
Fialho had detected several cases, but he is best remembered for the arrest of serial killer Raman Raghav, for which he was awarded with the President's Police Medal. Fialho, who was a PSI posted at Dongri Police Station at that time, had apprehended Raghav from Bhendi Bazar area of South Mumbai in 1968. After the arrest, Raghav had confessed to committing at least 41 murders.
Most of his victims were pavement and hut dwellers. Raghav terrorised Mumbai between 1966 and 1968, during which he bludgeoned to death several poor men and women with a hard and blunt object like an iron rod while they were asleep, police said.