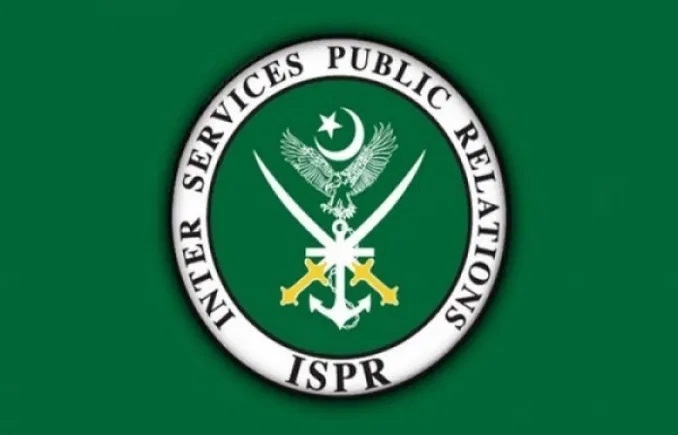 WHENEVER the Inter-Service Public Relations (ISPR) wing of the Pakistan Army comes hand-in-hand with the so-called civic government in Islamabad for a media briefing, a funny show of lies, skullduggery and tomfoolery is played out peddling figments of imagination in a bid to win over domestic audience and divert attention from the mess at home. A dossier has now been presented by Pakistan Foreign Minister Mr. Shah Mehmood Qureshi and Army spokesman Maj Gen Babar Iftikhar claiming Indian role in terror attacks within its territory, ranging from Balochistan to Khyber-Pakhtunkhwa as well as in Gilgit-Baltistan in Pak-occupied Kashmir. It was a pathetic tactic to attract international attention by presenting a bundle of lies as proof which is essentially a mix of unverifiable recordings.
India has rightly rubbished the dossier terming it as a propaganda exercise that will find few takers as the world community is aware of Islamabad's role in supporting terror. The diplomatic tactic adopted by Pakistan playing the role of a victim of terror makes it a laughing stock in the world, for, as a country that is on the brink of a dreaded black list for financing terror outfits and as a failed nation that is a known epicentre of terrorism Pakistan has lost the moral right to even make such claim. The world is wise enough to look into the reasons that are forcing the political leadership in Islamabad and military generals in Rawalpindi in spooling out the bundle of lies. Imagining an Indian hand in everything that goes wrong in their country is a tested diversionary measure for Pakistan's leaders whenever there is heat at home. Th present situation in Pakistan has reached a point of explosion over failed coronavirus situation, political unrest and rising inflation.
At least 49 per cent of Pakistani people believe that the incumbent Pakistan Tehreek-e-Insaf (PTI) Government led by Mr. Imran Khan is responsible for inflation in the country. With no space to wriggle out of the financial muddle, the Pakistani think-tank has yet again resorted to blaming India for imaginary terror attacks. India saw this coming once there was a change in the top leadership in the United States. Outgoing President Mr. Donald Trump had been too strict in his policies for Pakistan, leaving the country nursing its own wounds.
Now, with the incoming Joe Biden administration at helm Pakistan is renewing its bid to win over some trust and financial aid from the United States as well as international community. Without a shred of doubt, the pathetic attempt will also end up as a futile exercise and with an egg on the face, for, foreign policies as regards to terrorism and its perpetrators are not based on hunches and innuendos. The dossier is part of a set pattern that Pakistan practices to shift focus from its internal politics and to justify cross-border terrorism. It has come a day after the flare-up at the Line of Control (LoC) where Indian and Pakistani troops exchanged heavy fire following truce violation by the Pakistan Army. India punished the attempt by taking down 11 Pakistani soldiers and foiling an infiltration bid.
This has to be the set response now from India for any further disruptive activities made by Pakistan with an aim to foment terrorism. A hot border with a deceitful neighbour on the other side deserves no mercy. While the diplomatic retorts to Pakistan's lame claims should ring from all international platforms to punish the neighbour, it is also time to up the ante on the military front. For India, the fight has always been on two-and-half fronts. Despite the tensions at the LAC which requires larger military presence, New Delhi must give a free hand to the Indian Army along the LoC as well as in the PoK.
International opinion against terror is a big tool for India to leverage in the present situation. A lot is at stake in the PoK and Gilgit-Baltistan region for both China and Pakistan in the form of China Pakistan Economic Corridor (CPEC). Hitting at the nerve-centre will be a terrific response by India for the all-weather friends.