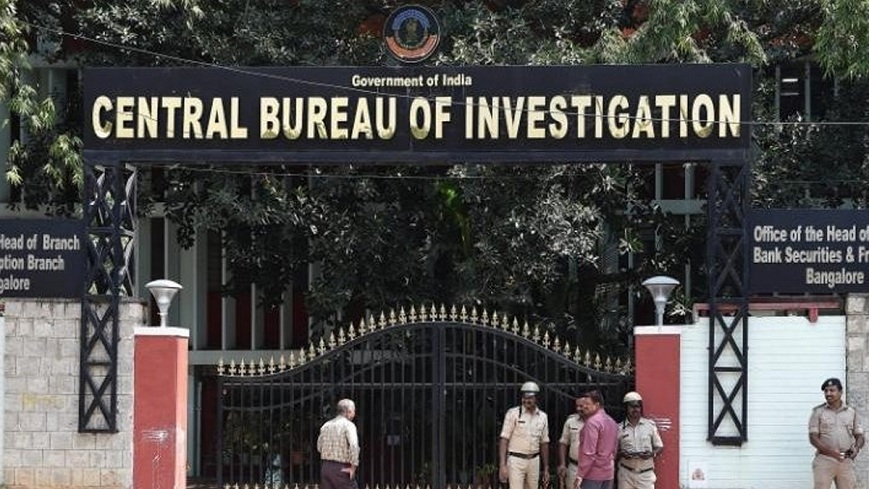 NEW DELHI :
THE State Government's consent is mandatory for a CBI investigation in its jurisdiction and the agency cannot conduct probe without its nod, the Supreme Court has said. A bench of Justices A M Khanwilkar and B R Gavai said the provisions are in tune with the federal character of the Constitution, which has been held to be one of its basic structures.
The apex court referred to sections 5 and 6 of the Delhi Special Police Establishment (DSPE) Act, which deal with extension of powers and jurisdiction of special police establishment to other areas and consent of State Government to exercise of powers and jurisdiction.
"It could thus be seen, that though Section 5 enables the Central Government to extend the powers and jurisdiction of members of the DSPE beyond the Union Territories to a State, the same is not permissible unless a State grants its consent for such an extension within the area of State concerned under Section 6 of the DSPE Act," the bench said. The apex court's observation came on an appeal filed by some accused, private and public servants, challenging the validity of the CBI investigation against them in a corruption case on the ground that prior consent was not taken from the State Government.