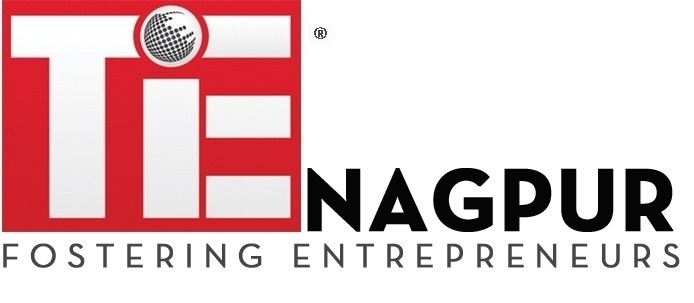 TiE Nagpur in continuation of its initiative under the 'Knowledge Sharing Series' will be organising a session on the topic 'Info on Franchisor, Franchisee and Legal Compliances' on November 21, between 5 pm to 6 pm IST. The speakers are Dipesh Ajmera, Managing Director, Ajmera Tyres and Abhishek Sharma, Managing Partner, Pulastya Legal. Key takeaways for the session would be franchise business model and its types along with the franchise agreements and legal compliances, informs Nitin Sachdeva, President of TiE Nagpur and Managing Director, delaPlex.
The session is complimentary for all. For event registration link, interested may contact Nidhi Bawashe, Executive Director, TiE Nagpur at (Mobile: 9595568009) or [email protected] To become a member of TiE, interested may visit www.nagpur.tie.org. From time to time, TiE Nagpur organises various workshops, programmes, seminars and sessions to upgrade the knowledge of its members and keep them abreast with the changing times.
The programmes organised by TiE Nagpur are always being appreciated by the participants as it provides indepth knowledge about the topic under discussion. TiE is a non-profit, global community welcoming entrepreneurs from all over the world. The organisation is devoted to fostering entrepreneurship. TiE Nagpur caters to needs of special interest group of startups based in Central India.