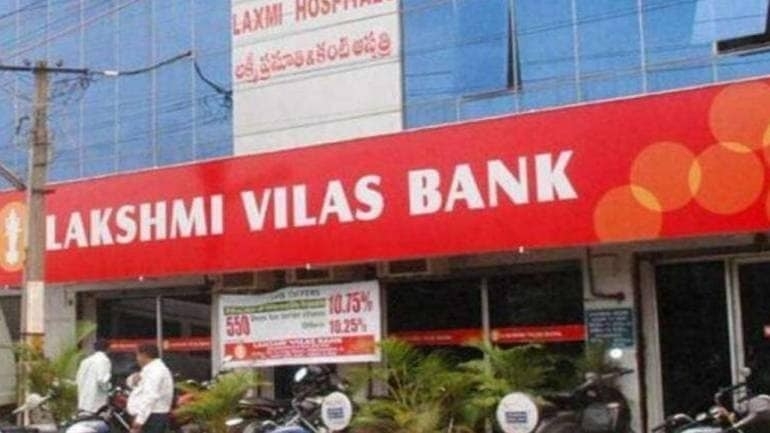 Business Bureau :
As soon as the Reserve Bank of India (RBI) put Lakshmi Vilas Bank under moratorium on Tuesday, depositors of the bank were reportedly approaching its various branches spread in many parts of the country. Many depositors including small traders, businessmen and others were also seen visiting the only branch of the bank located at Darodkar Square on Central Avenue on Wednesday and Thursday.
Deeply concerned over the restriction of cash withdrawals of Rs 25,000 per depositor, the customers were seen discussing the matter with the bank staff members. Small traders, fruit and vegetable suppliers and those dealing with firms based in South India among others are reportedly affected. Sources said that some of the traders are unable to supply goods after the RBI announced putting the bank under moratorium period for 30 days.
Hiralal Jaswani of Maharashtra Emporium, who is the first customer of the Nagpur branch of the bank, told The Hitavada that he is still holding accounts in the bank. "We have our firm's account in the bank as well personal accounts of our family members. Fortunately, we also have accounts in other banks and because of that we have some breathing space," he said adding that he became the banks' customer in early seventies when the Lakshmi Vilas Bank started its operations here. Jaswani said he had discussed the issue with the bank officers who assured him that the matter will be resolved very soon.
When tried to contact the Nagpur Branch Manager, she did not pick up the call. However sources said that many account holders of the bank are facing hardship. "The bank operating here for many decades, has a large number of customers. Moreover it is located in the heart of the city on Central Avenue which is why many traders and businessmen are attached to it. Apart from this, one of the leading steel manufacturing units is also having its account in the bank," said the sources. President of Confederation of All India Traders (CAIT) B C Bhartia also holds account in the bank.
But he said he had recently transferred his money in other banks. "Recently when there were rumours in the markets that the bank was facing some financial trouble, we started switching over to other banks. And thus we are not so much affected due to the RBI's decision," he said. The RBI imposed a 30-day moratorium on Lakshmi Vilas Bank and restricted cash withdrawals at Rs 25,000 per depositor. The reserve Bank simultaneously announced a scheme to merge the cash-strapped lender with DBS India. The step was taken in view of the private sector bank's deteriorating financial health.