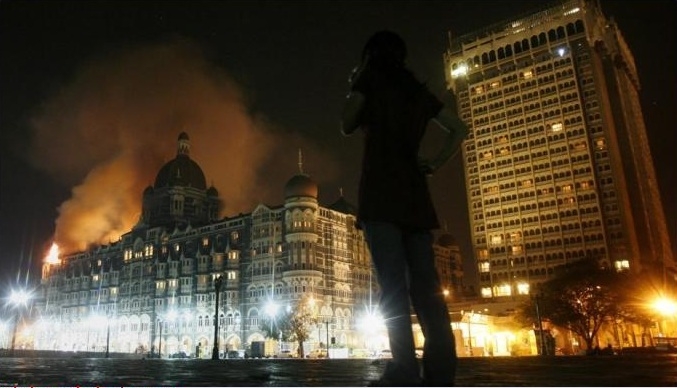 NEW DELHI,
IT HAS been 12 years since Lashkar-e-Toiba (LeT) terrorists, supported and launched by Pakistan, perpetrated dastardly attacks on Mumbai. Over 166 Indian and foreign citizens were killed and 300 injured in the mayhem that lasted for four days. While 1993 had witnessed explosives being landed by the sea route; the 2008 attack, saw terrorists hijacked a Gujarat-based fishing vessel — Kuber — and make their way ashore to Mumbai. The wounds of 26/11 have left behind scars that shall remain etched forever in the country's conscience. The November 26 attack demanded sweeping changes of the nation's coastal security construct. Multiple initiatives were set forth, including the National Committee for Coastal and Maritime Security (NCSMCS) in 2009, Steering Committee for Review of Coastal Security (SCRCS) in 2013, and the State and District level Coastal Security Committees in 2016.
"Though the much-awaited single-point apex level body, the proposed National Maritime Authority (NMA) is yet to be realised, an 'inter-agency set-up' spearheaded by the Indian Navy, has steered the course over the past 12 years," said a top Government officer. The foremost step towards synergy was creation of Joint Operations Centres (JOC) at Mumbai, Cochin, Visakhapatnam and Port Blair. Each of these JOCs operates under a Commander-in-Chief to synergise coastal security efforts of over 15 central and coastal State Government agencies.
The raising of Sagar Prahari Bal (SPB), comprising over 1,000 personnel, with the addition of over 100 Fast Interceptor Craft (FICs) has enhanced security of most major harbours. Additionally, installation of the Harbour Defence Surveillance System, which fuses various sensors has also been a technological leap to provide comprehensive real-time situational awareness for monitoring and analysis. The induction of Intermediate Support Vessels (ISVs) specifically to ensure security of oil platforms off the eastern and western seaboards has also greatly enhanced our energy security. The Indian Navy is the principal maritime agency of the nation, and, undertakes close coordination with the Coast Guard and other organisations involved in coastal security operations. The Marine Police are also being empowered by coastal States.