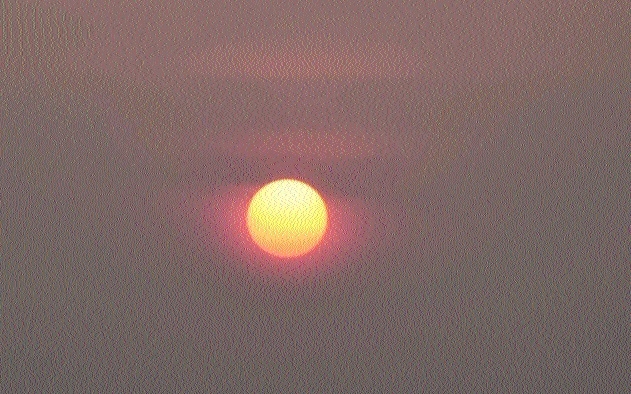 Staff Reporter :
Light cold prevails during evening and night hours across Madhya Pradesh. During last twenty-four hours weather remained dry everywhere. There has been no major change in night temperatures. The lowest minimum temperature of 8 degrees Celsius was recorded in Mandla and Umaria respectively. The forecast of Weather Department says that there weather conditions will remain unchanged in state. This means that light cold conditions will take little more time to turn into intense cold. Most probably, chilly weather conditions may be felt from next month.
As of now, weather remains comfortable during day time and hardly any one thinks of donning warm clothes during day time. Warm clothes are out when evening descends and light cold starts to pave its way. Currently, only light cold is prevailing henceforth sale of warm clothes is yet to pick up in state. The woollen cloth shops are hardly witnessing the customers.
The owners of warm cloth shops are waiting for the change of weather conditions after arrival of chilly winds from Himalayan regions. Once the mercury goes downwards, intense cold will start paving its way and thus result into huge demand of warm clothes. Even as light cold prevails but people are falling victim to season disease like cold and cough.