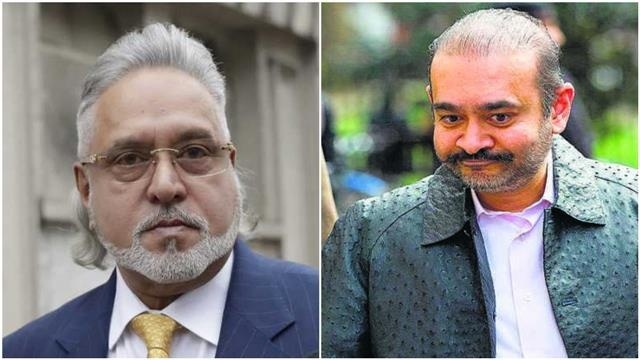 LONDON,
FOREIGN Secretary Harsh Vardhan Shringla held talks with British Home Secretary Priti Patel in London during which he strongly underlined India's interest in the expeditious extradition of former Kingfisher Airlines chief Vijay Mallya, who has completed all the legal processes related to extradition from the UK, and fugitive diamond merchant Nirav Modi.
On the last leg of his three-nation Europe tour, Shringla visited London where he held discussions with several UK ministers and officials and during his interactions with Patel and UK Foreign Office Minister for South Asia, Lord Tariq Ahmad, on Tuesday, the issue of economic offenders being extradited to face the Indian judicial system was among the issues raised.
"We strongly underlined our interest in seeing the early, expeditious extradition of Vijay Mallya, who is an economic offender who has completed all extradition procedures in the UK. We would like him to return to India as soon as possible," said Shringla. "Also, Nirav Modi. I raised this with both Lord Ahmad and the Home Secretary, and both took very careful note of our priority and sentiments," he said.
UK invites PM for December 12 Climate Ambition Summit
LONDON,
Nov 5 (PTI)
THE UK has invited Prime Minister Narendra Modi to the Climate Ambition Summit scheduled next month, according to a British Government statement on Thursday. The December 12 Climate Ambition Summit will provide a platform for leaders who are ready to come forward with announcements of new, more ambitious nationally determined contributions to net zero. During a meeting with Foreign Secretary Harsh Vardhan Shringla in London, Philip Barton, Permanent Under-Secretary at UK's Foreign Office, "extended an invitation for Prime Minister Modi to attend the December Climate Ambition Summit", the British High Commission in Delhi said.