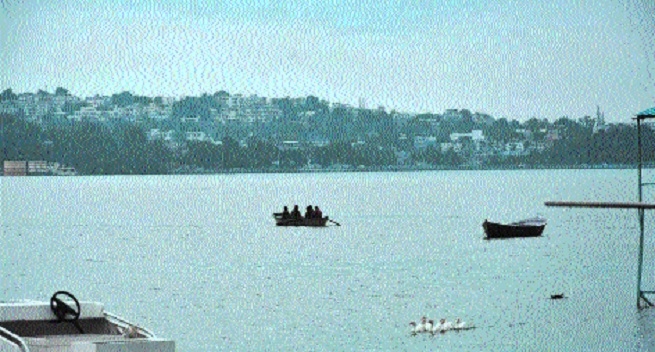 Staff Reporter :
Weather conditions remain unchanged across the State. Nights are becoming colder with every passing day. With this, winter season has started to prevail in State. Temperatures likely to dip further in coming days. In Bhopal, people have started to wear warm clothes during evening and night hours. Even earlier morning hours forces people to look for warm clothes.
In last twenty four hours, weather conditions remained dry in state. There was no major change in minimum temperatures. They were substantially below from normal level in Shahdol division. They were also below from normal level in Hoshangabad, Jabalpur and Rewa. The lowest minimum temperature of 9 degrees Celsius was recorded in Umaria. Shivering cold conditions will begin when chilly winds start to come from Himalayan regions. As of now, it is moderate cold which is being felt in state.
Bhopal's minimum temperature was 13.5 degrees Celsius, 2 degrees below normal. Indore recorded minimum temperature at 15.2 degrees Celsius which was at normal level. Gwalior saw partial dip in night temperature. It's minimum temperature was 12 degrees Celsius, 1 degree below normal mark. With this, cold season has commenced in Madhya Pradesh.