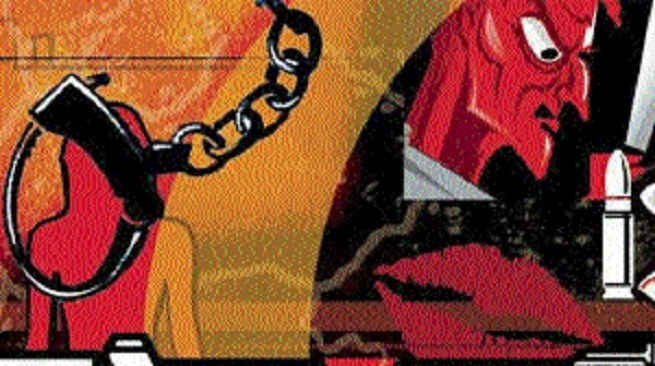 Staff Reporter :
STREET crimes continue to trouble the city with armed robbers looting cash and valuables collectively worth over Rs one lakh from two persons, including a collection agent of a small finance bank, after attacking them with sharp-edged weapons in Yashodhara Nagar and Sadar on Friday. Rishikesh Surendra Ganorkar (24), who works with Suryoday Small Finance Bank, was returning to his office on his two-wheeler (MH-29/BB-8506) after collecting loan installments from customers around 12.15 pm. Four armed goons accosted him near Kamptee Naka No 2 on Sai Nagar Road.
They attacked Ganorkar with sharp-edged knives, injuring him seriously. The robbers then snatched away his bag containing Rs 79,123 cash, a Samsung Tab and some documents. Ganorkar, who is a resident of Kanji House Chowk, called the police immediately. Following the victim's complaint, Yashodhara Nagar Police launched a manhunt for the culprits after registering a case under Section 394 and 34 of the IPC against them. Similarly, in another incident, two armed hoodlums looted Rs 1,500 cash from a fruit vendor after assaulting him near Gondwana Chowk in Sadar area.
A resident of Shivaji Chowk, Sambhaji Nagar, Akbar Ajmal Naddaf (25) was carrying fruits on his handcart. Two hooligans stopped him in front of the office of Agrawal Chhallani & Company at Byramji Town. They picked up five oranges from the handcart. When Naddaf asked them for money, one of the hoodlums headbutted him. They then snatched Rs 1,500 from his pocket and assaulted him with a knife. Before he could raise an alarm, the robbers fled the spot. After recording Naddaf's statement, Sadar Police registered a case under Sections 394 and 34 of the IPC.