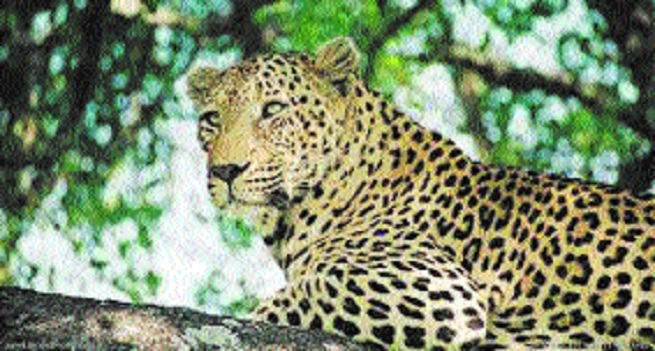 After earning the tag for highest population of tigers and Ghariyal, Madhya Pradesh is all set to get popularity for highest leopard count too. State Forest Department has claimed that there are more than 2200 leopards in various jungle areas of state. During year 2014, first leopard census was conducted in which around 1800 leopards were counted.
The figure crossed the leopard count of other states in India during the year. According to census 2014, Madhya Pradesh has 1817 leopard while Karnataka has 1129 leopard. However fresh census for leopard is yet to be conducted but based on the facts, forest department said that more than 2200 leopards are there in state.
Talking to "The Hitavada" Alok Kumar, Principal Chief Conservator of Forest (PCCF) said, "Last census of leopards was conducted in a scientific way due to which state represented its felines in a better way. Population of leopard has been increased at faster pace and currently, there would be more than 2200 leopards in state." He further informed that census report usually get approved on several steps including verification of data based on pugmarks in conserved and non conserved areas, camera photos, scratches on trees, excretion, sitting marks, etc.