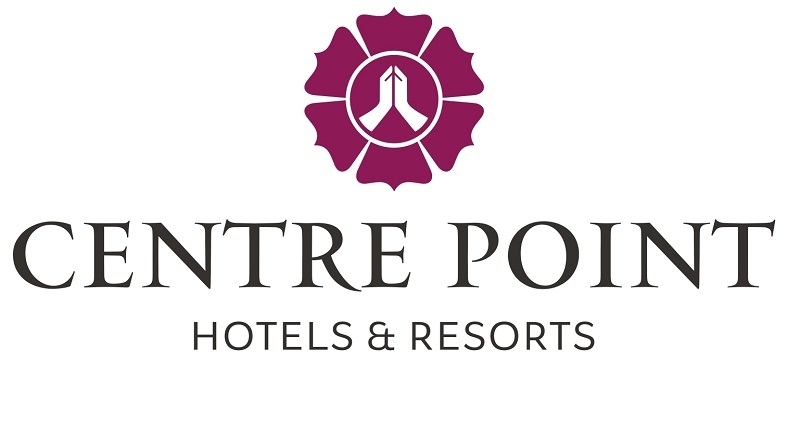 Business Bureau :
Centre Point Nagpur has always been synonymous for their innovative and out-of-the-box approaches to events, promotions and style of operations. With the virus still not out of sight, celebrating festivals and other occasions was still a hassle and doubtful for the people in the country. However, Centre Point Nagpur, as always, came out on top and decided to give a unique twist to the New Year celebrations. Centre Point Nagpur is offering STAYCATION packages and relax in hotel rooms to enjoy with families and friends that includes a sundowner High Steaks 7th floor and celebrated New Year on sundown followed by a NYE gala dinner.
Guests can also enjoy a lavish brunch the next day at High Steaks and Bougainvillea and also have the luxury of a complimentary late checkout. The hotel has also made provisions for a safe, sanitised and supervised kids play area. "At Pabalo, we have decided to bring in 2021 from morning 10 am and at Tokyo Standard Time which would be 8.30 pm where we shall be live streaming the countdown. This will ensure that its not crowded at particular time and our guests can enjoy throughout the day till evening and get back to their respective homes before the curfew," said Jasbir Singh Arora, owner and MD of Centre Point Hospitality.
"To maintain social distancing norm and avoid crowding we have created special helpline no. 9266923456/ 9011022 226 which will guide visitors about the safest time of arrival," he added. All precautions as per latest advisories issued by Government/ NMC/City Police/ District Administration have been put in place to welcome the New Year in style but without compromising on safety aspect.