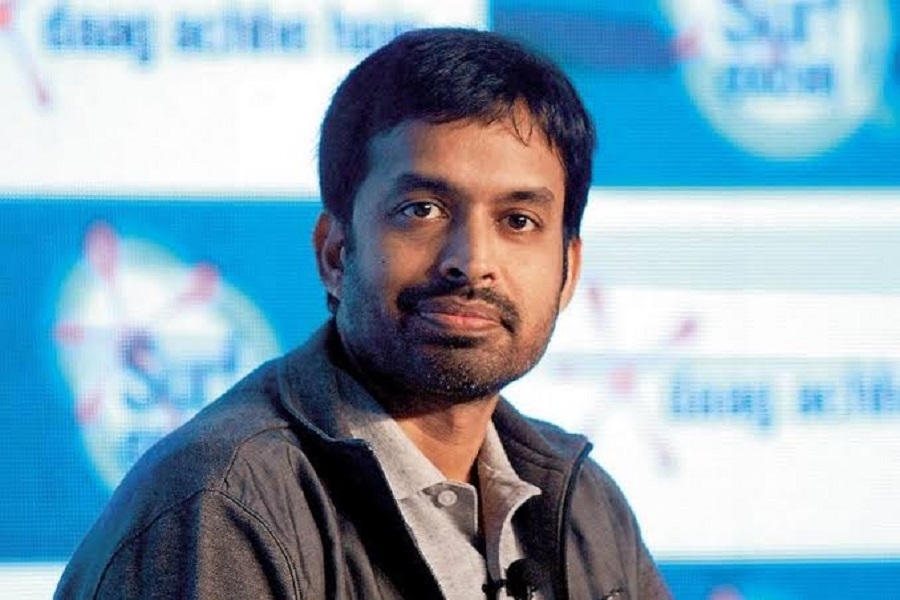 IT IS A proud moment for India that its ace Badminton coach has been bestowed with an important international award for promotion of the game in the country. It is a great moment that Pullela Gopichand, the national Badminton coach, has received an honourable mention in the male category of the prestigious 2019 International Olympic Committee's (IOC) Coaches' Lifetime Achievement Award for him personally and for the nation. That speaks volumes about the work Gopichand has been doing for promoting the game in the country with generations of newcomers benefitting from his parent-like care he takes of the wards under him and brings out the best in them.
It is because of his efforts for several years now that great interest has been generated in the game among young people and encouraged them to take to the game as a career option. As a result of relentless efforts for the last several years by Gopichand many players, both male and female, are making a mark at the highest international level. The outcome of these efforts is that the country has seen two Olympic medal winners in Saina Nehwal and PV Sindhu.
Though these two girls are passing through lean phase of their career currently they still continue to be a dominant force in international Badminton circles. And the amount of tours they are engaged in is testimony to their fitness and skill levels as also their world standing. This also is very true about other players among males who are constantly busy in international tours with a heavily busy year-round calender. One of the very busy ace doubles players Chirag Shetty has said that it was the Olympic medal-winning feat of the two girls that has raised the popularity of the game in India several notches. And there is no denying that. In a statement the IOC's Athletes and Entourage Committee has said, "The Panel wish to recognise his (Gopichand's) efforts in the development of Badminton in India, his efforts in supporting athletes across sports and his contribution to the Olympic Movement."
That is indeed a great tribute to a great sportsperson from the country for his outstanding contribution to the sport. Badminton now is one of the most popular games in the country. That one of the greatest players Leander Paes says that tennis too needs somebody like P. Gopichand or Rahul Dravid as national coach for emerging players is a great tribute to them. They are of minimum words but their work speaks volumes for them with their reputations travelling far and wide. Indeed several other sports disciplines too need such skilled, dedicated, caring father figures as coaches whose work should not only raise world beaters but also enhance the popularity of the game.