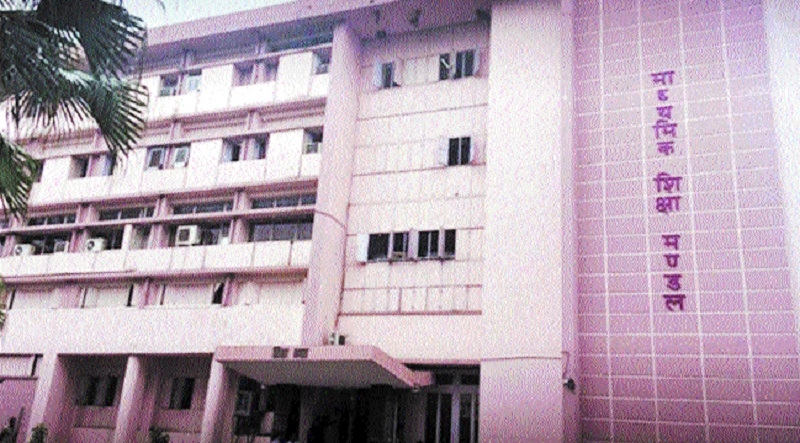 By Shaily Acharya :
Madhya Pradesh Board of Secondary Education (MPBSE) counselling helpline is proving beneficial to the students especially to the board examinees, helping them overcome stress and study related pressure. Students under stress call the helpline to get various tips from counsellors over how to beat the exam pressure and vice versa. Counsellors claimed that it is boys who are making more calls to get guidance over how to overcome from exam pressure, mental stress etc. The helpline has received around 10,000 calls so far. And maximum calls were made by boys.
The calls made by girl students are less in comparison to calls made by boy students. Counsellors say that around 60 per cent calls have been made by boy students and 40 per cent calls have been made by girl students respectively. The high school and higher secondary board examination is just next to door and the stress level is also on rise among the students. To release stress, the students are taking help from MPBSE helpline. Talking to 'The Hitavada', MPBSE Helpline Director Hemant Sharma says "The board helpline is receiving tremendous response for its counselling service as needy students are seeking its help. Every day helpline receives around 250 to 300 calls.
The counsellors are also receiving calls wherein students gave thank for the guidance which they received from the helpline. He said that students should take their exam positively and do not lose hope or bring any negative thinking. Only they need to do is to keep self-confidence and remain positive. If students feel any kind of problem so they can share to their family or to the helpline." Even some of the parents are also being counselled by the counsellors.
They are being advised to take care of their children at this time and become their strength. Students who are facing examination stress, they are being suggested to do yoga, meditation, do some activities for few time which entertain and relax them or get involved in their favourite activity to remove stress. The helpline is getting a good response from the children. The counsellors are suggesting students to go according to the time-table as time management is really important during examination. The students are being asked to solve last years' examination paper for better understanding and go through the blue print. As well as, every caller is being advised to go with a positive thinking in the examination hall while writing their exams.