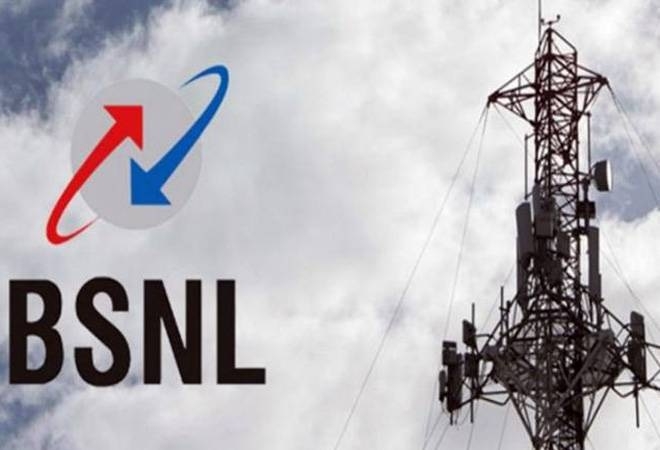 Business Bureau :
BHARAT Sanchar Nigam Limited (BSNL) has signed a memorandum of understanding (MoU) with Energy Efficiency Services Limited (EESL), a joint venture of four national public sector enterprises under Ministry of Power, Government of India. Under this partnership, public charging stations at 200 BSNL sites Pan Maharashtra and Goa will be set-up in a phased manner. BSNL will provide the requisite space and power connections for installing the charging infrastructure.
The charges will be of 15KW, DC and shall take about 90 minutes to full charge battery of a four wheelers. The agreement was signed between BSNL and EESL in presence of Arvind Vadnerkar, Director, BSNL Board, New Delhi and Manoj Mishra, Chief General Manager, Maharashtra Circle, BSNL. On this occasion, Vadnerkar, Director of BSNL Board informed that BSNL was pursuing aggressively all the points of revival package offered by the Government of India. BSNL hopes to raise approximately Rs 30,000 crore by monetisation of its land and building assets, optical fibre, BTS towers, etc., for its expansion plan. BSNL has already upgraded its network and will launch 4G services by April 1.
He also informed that Government has declared BSNL and MTNL as strategic asset and the same will never be closed down. The merger of BSNL and MTNL is on cards. The market sentiments are very positive for BSNL and things are looking very bright and it is certain that in the coming days its revenue market share will increase. BSNL is actively penetrating the newer markets with its popular high bandwidth FTTH connections. Bolstered by this it has recently launched Bharat Air Fibre for its remote and rural customers. It is expected that BSNL will become leading telecom service provider in days to come.