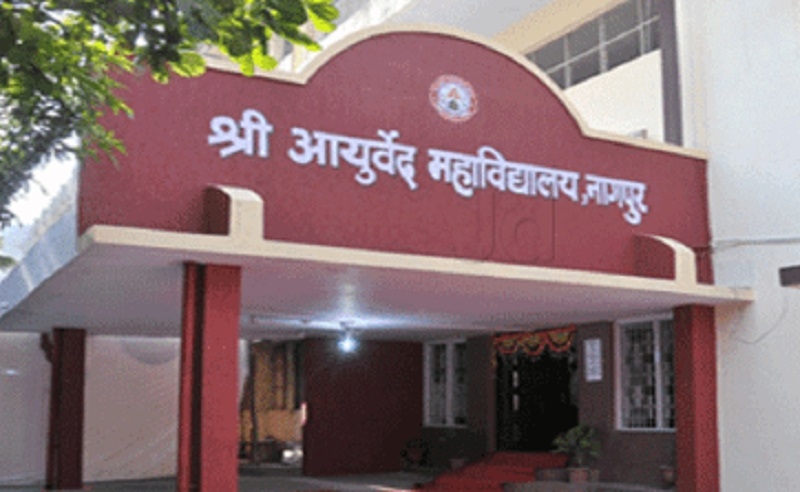 SHREE Ayurvedic College recently organised a free cataract operation camp in the memory of Vaid Pt Ram Narayan Sharma, founder of Shree Baidyanath Ayurvedic Bhavan. Total 100 patients availed the benefit of the free camp which was sponsored by Shree Baidyanath Ayurved Bhawan Pvt Ltd. The camp was conducted at Pakwasa Hospital, Hanuman Nagar. Patients were given lens after the operation.
Dr Bhushan Kumar Upadhyay, Commissioner of Police, Nagpur, Suresh Sharma, MD of Shree Baidyanath Ayurved Bhawan, Dr Govind Prasad Upadhyay, Secretary of Indian Vaid Co-ordinating Committee were present during the eyeglasses distribution ceremony.
Dr Jaikumar Chhangani conducted the programme, while Dr Murtanjay Sharma, proposed the vote of thanks. Also present were Pukhraj Bang, Dr Santosh Sharma, Dr Rameshwar Panday, Dr Pramod Garje, Dr Raman Belge, Dr Archana Dachewar, Dr Yogesh Badwe, Dr Brejesh Mishra, Dr Vinod Choudhary, Dr Devyani Thokle and others.