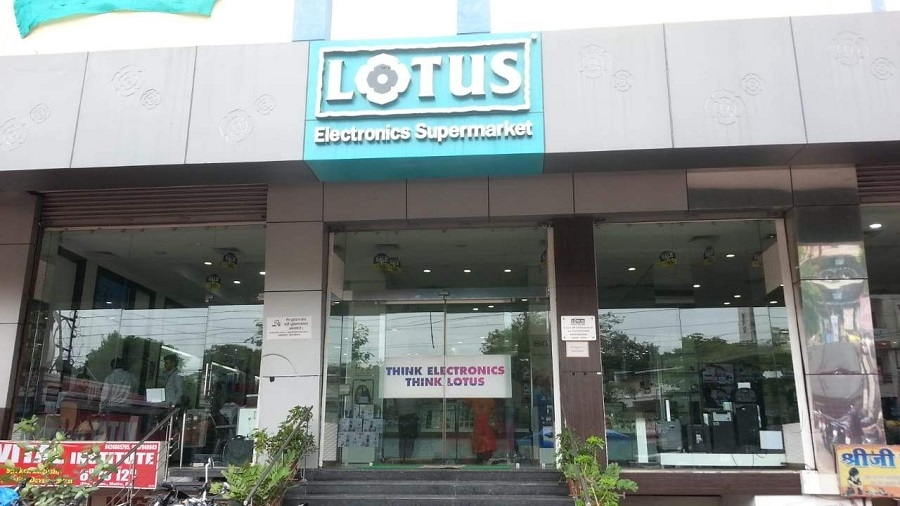 Business Bureau :
ON THE auspicious occasion of Maha Shivaratri, Lotus has launched 'Mahaoffers.' The offers are operational on a wide range of electronic items for the customers. Those who will purchase electronics items will be able to avail slew of offers launched by the Lotus. The offers are on branded national and international electronic items. Customers can select their choice of electronic items from the offers.
Every brand has its own specialty and features. There is huge range of items brought particularly to celebrate Maha Shivratri. Lotus has experienced and trained staff which help the customers in explaining the minute details of the electronic items. The offers are available on LED, AC, refrigerator, washing machine, microwave oven, laptop, mobile, chimney, soundbar etc.
Under the exclusive offer, those who will purchase on SBI card will get 5 per cent cashback, on purchase made on Bajaj Finserv, customers will get vouchers of Rs 7,000. On EMI there are special offers, accident Lotus warranty, one rupee downpayment and quality service. Those who are visiting Lotus electronic showroom are highly appreciating the products that are on display. Lotus has taken utmost care to display product in such a way that customers can take a look at the product and after seeing all the products, they can lift the product of their choice. Since inception, Lotus is receiving overwhelming response.