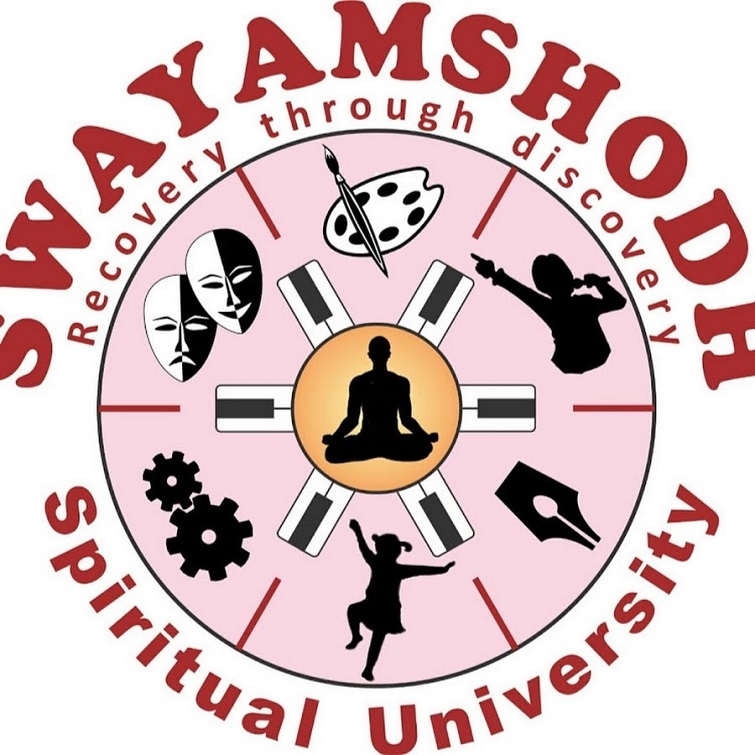 SWAYAMSHODH Spiritual University (SSU) will be organising a workshop on 'Spirituality and Life Integration' on February 22 and 23. It has conducted many such workshops in the past with more than a thousand satisfied participants. Dr Prabodh is the facilitator of the workshop, who is a noted 'Spiritual Psychotherapist' and Patron of SwayamShodh Spiritual University.
Many participants have shared their experiences of healing themselves of their illnesses, which were hitherto uncured by other forms of techniques. Public is invited to avail this opportunity and experience processes like creative visualization, intuition, astral body travel and past life regression.
This would help to bring to fore memories and emotions deeply buried in the unconscious mind and promote healing, informs a press release. Registration are open for last few seats. Book seats to avoid last minute disappointment. For further details and registrations contact Prachi on (Mob: 9890253717).