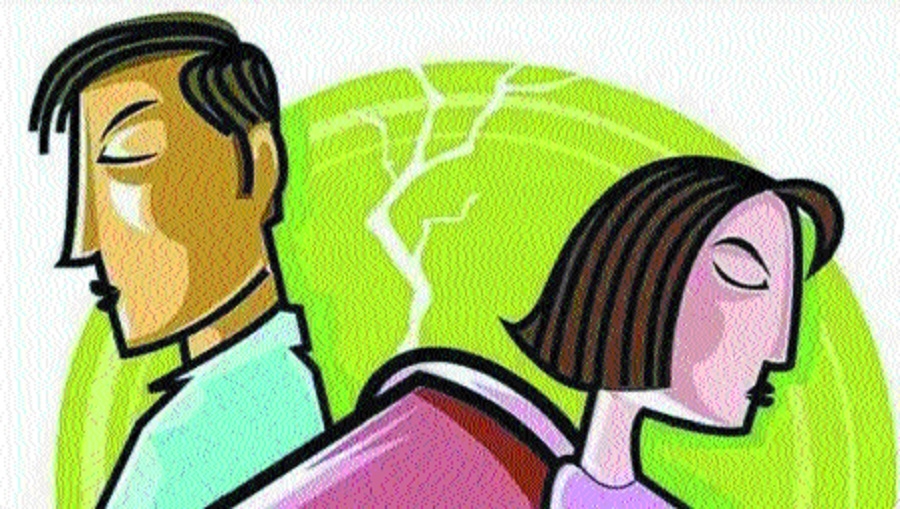 By Ajay Mardikar :
The research by Dr Sangita Pande has also handled social and psychological aspects, besides providing information about the percentage of couples belonging to different classes opting for separation. Interference of family members from both the sides has been quoted as a major cause of dispute between the married couples (75.5%). Another major reason is egoistic stand as a major cause (83.6%), which is followed by other causes -- impact of social media and modern lifestyle.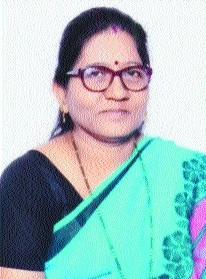 Dr Sangita Pande
Career, education, jobs are other reasons which resulted in ego clashes. The ego clashes which are outcome of several other factors appear to be main cause (83.6%) for the couples opting for separation. This is followed by suspicion about character or behaviour (75.2%) and mental harassment (56.1%). The respondents have also accepted that the separation socially and psychologically affects other family members.
Despite having undergone the mental trauma due to separation and respondents quoting different reasons for it, a vast majority of 66.4% did not use scientific method for resolving the conflict. This indicates tendency to conceal the dispute from the society and relatives, due to social stigma. Lack of awareness about facilities of scientific counselling also came to light during the research. Although these factors have been prominently quoted by the respondents, surprisingly majority of them (42.7%) have also stated that they did not face any difficulty in the judicial separation process. Dr Pande has mentioned that the study has been conducted by drawing samples from those who approached some agency. Access to those who did not approach any agency and are living separately, was difficult. It was observed that the tendency of separation is increasing. The reasons for separation have been studied extensively. The research is a step towards understanding of the modern trends in the society.
Major Findings
Majority of cases are Hindus, with OBCs (37.4) at the top followed by SCs (28.5%).
63.7% are highly educated. 30.9% had education upto higher schooling level.
38.2% have private jobs. Majority have income below Rs 10,000 per month.
Majority 87% are from nuclear family.
87% families are childless.
Majority 80.6% were married in the age group of 18 to 30.
55.8% lived together after marriage for zero to six months.
74.8% married with consent of their parents.
99.7% did not receive any pre-marriage counselling.
63.3% did not demand any kind of dowry. However, 50% accepted that they received gold jewellery from the bride's side.