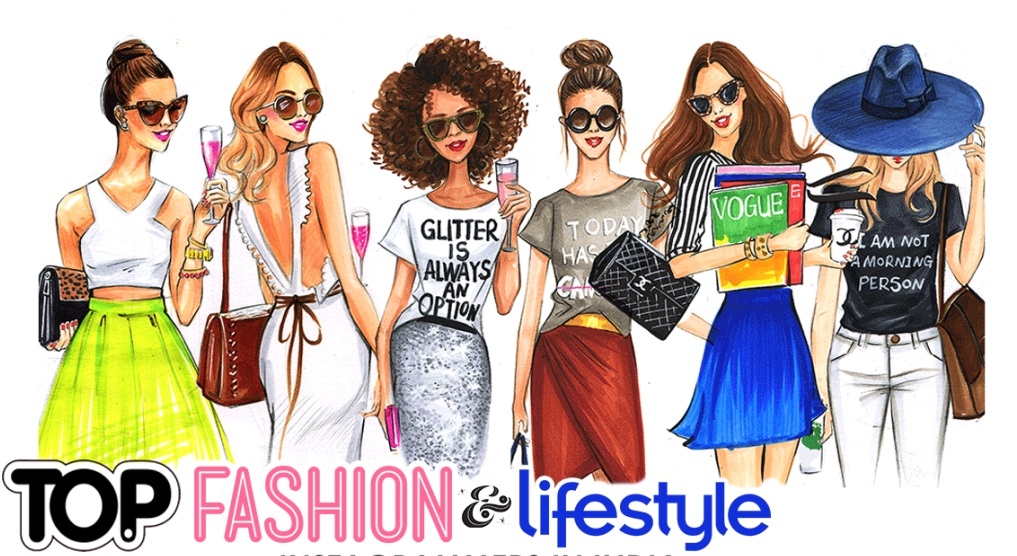 By TANVI PATEL :
Fashion is one of the most wasteful industries in the world. Can that change? We are certainly trying! The year 2020 is just here and you must be searching for clothes that will be "in" this year. If your green mind is torn between showstopping clothes and environmental protection, we'll save you the stress. Here are six fashion trends that will check both the boxes in this year. 1. Fast fashion has slowed down Fast fashion is as expensive to follow as it is harmful to the planet.
The fashion industry is singlehandedly responsible for more carbon emissions than all the international flights and maritime shipping combined. And we are not feeding this pollution monster anymore. Fast fashion is dying a slow death. The year 2020 will be all about refurbishing old clothes, repeating outfits and setting a style that lasts for months. You might want to stock up monochromatic or simple-patterned T-shirts, tops, dresses and pants, and accessorise them in different ways for new looks. Mix and match is a great way to reuse one piece of clothing in several ways.
Update your wardrobe to be sustainable. 2. Bling is blinding If you talk about sustainability, then glitter has so much microplastic that some scientists are actually calling for a ban on it. And it's almost impossible to reuse. If you are concerned that your outfits will be too dull and you are a snazzy-outfits person, go for more ethnic looks like mirror work. There's always an alternative for plastic (we lived for millennia without it, remember?) and 2020 onwards, we are ditching it for a better world and a better-dressed world! 3. Fashion is inclusive Fashion is all about individuality, wearing what YOU think looks best on you. In 2020, we aim to continue the trend.
So whether you prefer a short kurta and denim for a wedding party or make an eye-grabbing entrance draped in a cotton saree for a cocktail party, GO-FOR-IT. 4. What goes around comes around Especially in fashion. So don't you throw out those old clothes out just yet. If Princess Diana's biker shorts and polka dots can come back in vogue, so will your baggy jeans, blazers, and jacket. Why throw out and buy new when you can style yourself in vintage? We love the recurring cycle of fashion because that means nothing really goes out of style. It merely takes a break from the spotlight. So here's our tip. Reuse and recycle. Your wardrobe will always be fashionable!
5.
Traditional is in
By that, we mean the patterns, handloom styles, designs and fabrics. We are no longer looking at the international ramps. Instead, we're taking our own traditional arts to the international stage. A pair of simple denims and T-shirt goes up a notch if you pair them with embellished jootis. If your formal wear is making you look unapproachable in the office, try throwing a cute printed scarf in the mix, if you find georgette or chiffon sarees too difficult to manage, go for handloom cotton sarees instead. The options are endless! 6. Fashion is comfort. Comfort is fashion So many style icons have claimed that fashion is all about being comfortable. We mean it. Long flowing dresses, jeans and t-shirts, formal wear, bamboo fabric sportswear, churidars, and sarees, whatever you are comfortable in will be the 2020 trend for you. If your outfit is not making you feel comfortable, you won't wear the outfit frequently. That leads to more purchases. Don't let the fast fashion industry win. Wear what you are most at home in. (thebetterindia.com)