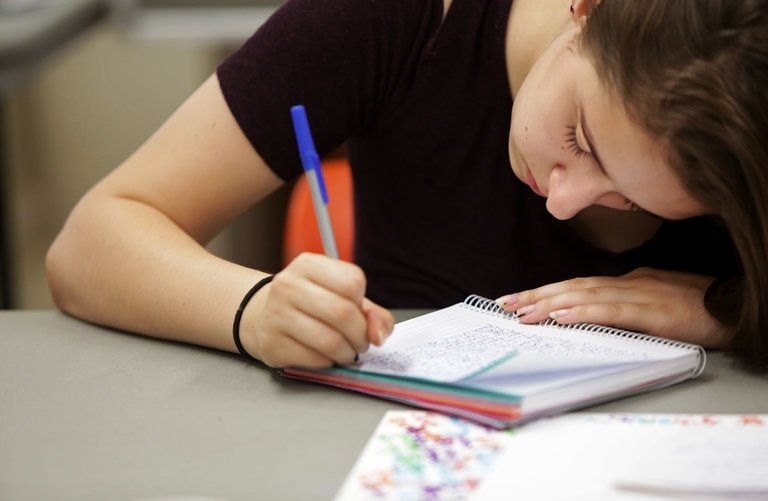 Business Bureau :
At the time when IIT-JEE coaching is fast becoming a money-minting industry across the nation, there are very rare institutions paying heed towards getting the students to excel in their ambitions of cracking the big league engineering entrance exams. It is one of a kind which is not owned by businessman to earn profits but build by teachers whose passion is teaching.
This is where Elements Education, a distinguished institute for IIT-JEE coaching in Nagpur, stands tall as it chooses a different track. Elements Education prefers quality over quantity and emerges as the first ever institute with having only 1 batch with 60 students. Founded by ex-faculties of IIT-Home and Bansal classes, Kota, Elements Education has delivered right from the word go. With an exceptional success rate from their first batch, they believe in extracting "The Best" from an average child.
This clearly reflects from their result of the very first batch of 2017-18 ( 1 year programme) from which 2 students were placed in IIT's and 1 in BITS out of a batch of 10 students. Then is the result of their first batch 2018-19 ( 2 year programme ) from which students were placed in prestigious institutes like IISC Bengaluru, IIT colleges like Jodhpur, Dharwad, Kharagpur. NIT's like Calicut, Silchar, VNIT Nagpur, IIIT Pune, COEP Pune, VJTI Mumbai, BMS Bengaluru and many more reputed colleges like VIT-Pune, VIT-Vellure, and so on. This all has been possible as Elements Education stresses over making the concepts clear to each and every student. Daily doubt sessions are conducted after regular classes and uniformity is maintained in terms for preparation of each subject.