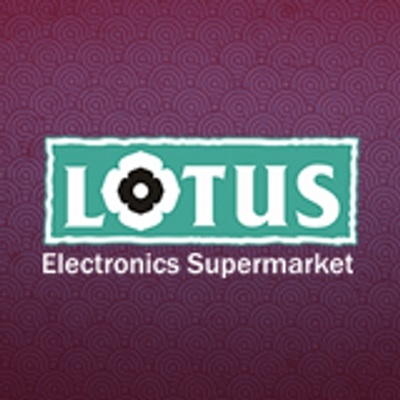 Business Bureau :
LOTUS Electronics will be celebrating World Pizza Day in a special way by organising a live pizza cooking show on February 9. Customers will get information regarding new recipes. They can make bookings of the recipes. The live pizza cooking show will start from 5 pm at both Lotus showrooms situated at Shankar Nagar Square, opposite New Wockhardt Hospital and Mytri Willows, 3 Dr Bezonji Mehta Road, opposite Empress Mall. Everybody wants to keep pace with the changing times and buy new products and use them in their day to day life. In this era of fast changing technology electronic products are being introduced with newer features to make life easier. It is best to buy electronic products by getting first hand information, seeing the product and understanding its features.
At Lotus, expert advisors provide proper guidance and information as per the requirement of customers. The expert advisors also give free demo of the products. Thats why people come to Lotus even after getting information from websites. Lotus has launched complete range of products belonging to national and international brands. Lotus has on display LED, refrigerators, washing machines, microwave ovens, laptops, air conditioners at attractive prices.
It has expert team and customer-friendly staff which helps the customers to understand the product completely which offer them hassle-free shopping. Customers who are visiting Lotus showroom also get free demo of the products. It provides after sales service with value for money. The management of the Lotus has promised that they would introduce various schemes from time to time.