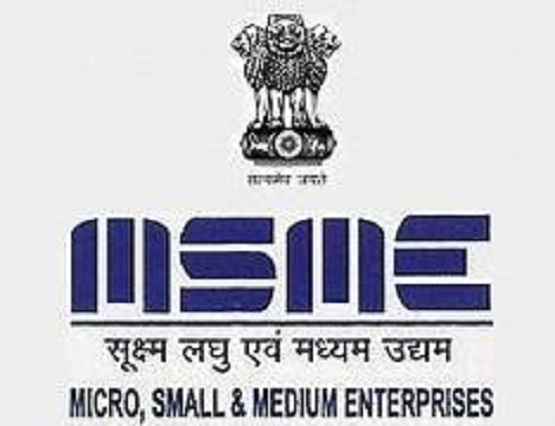 MSME-DI Nagpur will conduct a 'Vendor Development Programme' at Conference Hall, MSME DI, CGO Complex, Block "C", Seminary Hills, Nagpur on March 18 between 11.00 am and 3.00 pm. Vidarbha Industries Association will be supporting the programme. The objective of the programme is to create opportunities for MSMEs to develop as potential vendors for the Central Public Sector Undertakings (CPSUs) under the Public Procurement Policy.
The Public Procurement Policy for MSMEs has been announced by the Government for the growth, development and promotion of MSMEs by supporting them in marketing of products produced and services rendered by them.
The eminent guest speaker will be from IRCTC RAIL NEER (Senior Manager). He will inform about how MSME sector will get business opportunities by connecting through Rail Neer. There will also be presentations by speakers from HPCL and CPSU. For details and registration contact Parinita, MSME DI Nagpur (0712- 2510352 / 2510046) or VIA : (0712- 2561211), says a press release issued by Girish Deodhar, Chairman of VIA SME Forum.