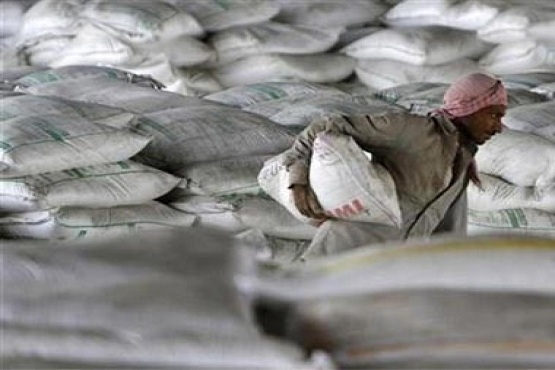 Business Bureau :
EVEN though the ongoing temporary shutdown in the wake of Covid-19 has impacted construction activities across the country resulting in a decline in cement uptake, the hit on domestic demand is transient, says Kotak Institutional Equities. According to the domestic brokerage firm, novel coronavirus or Covid-19 led restrictions would dent cement demand from March 2020 onwards. However, it is expected to recover once normalcy returns. "Historically, Indian cement demand has seen a weak correlation with global demand but a strong correlation with the domestic economy.
Even as the restrictions have caused a dent, limited impact of Covid-19 in rural areas would partially cushion the near-term impact on domestic demand," it said in a report. The agency expects a 3-7 per cent year-on-year increase in demand in FY2021/22 as against 5-6 per cent earlier. "We see the Indian cement sector better-placed than most in the current situation with drivers linked mainly to the domestic economy. Hit on domestic demand, if any, due to Covid-19, should be transient.
Also, cost benefits from subdued commodity prices should offset any pricing-led pressure on margins," it said. Cement sector is a direct play on the economy with housing and infrastructure forming 85 per cent of total demand.