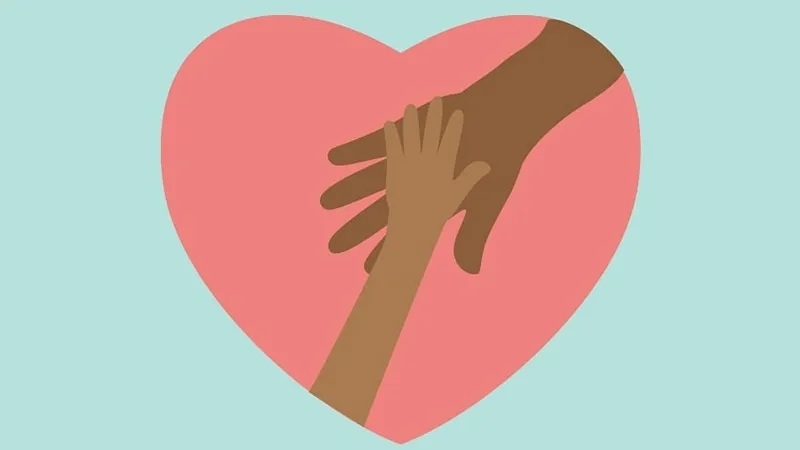 PATNA :
Rohit's heart was donated to a patient in Kolkata. His liver was transplanted to a patient from Delhi. Kidney transplant was performed on a patient from Patna. Corneas were transplanted too.
HE survived a deadly mishap that killed 12 people and doomed him to a vegetative existence at the tender age of 17 years. Five days after having been declared brain dead, Rohit Sah's parents took a tough call and agreed to donate the organs of their son to those whom these could provide with a new lease of life. "I feel proud. The lifespan of every mortal being is in the hands of god and no earthly power can prolong it. But our Rohit's heart shall beat in another body.
"His heart, liver and kidneys shall sustain other beings and his eyes would restore the sight of those who lost it. He has now an even bigger life," his father Ravindra Sah said in an emotion-choked voice. Experts came from Kolkata to fetch the heart for a patient there. A green corridor was formed between the airport here and the hospital premises.
The distance is not much but the step was taken to avoid traffic snarls. Another patient was flown in by an air ambulance from the national capital for the liver transplant which, an official said with a hint of pride, was the first instance of such a surgery being carried out in Bihar. Likewise, kidney transplant was performed on a patient from Phulwarisharif in Patna. Corneas were similarly extracted and kept in the eye bank until recipients were found and transplants done.