Business Bureau :
AS THE Indian stock market witnessed its biggest fall in history, city-based experts in the financial market advised the investors not to panic. They said that the crash is a temporary phase which will soon disappear. They also sense a good buying opportunity in the current situation.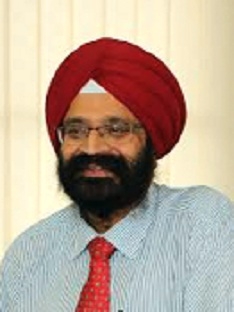 CA T S Rawal while speaking to The Hitavada said that the recovery in prices of equities is bound to happen but it will largely depend on how the country overcomes the coronavirus crisis. Investors should have faith in the economy and buy in tranches over a period of time, he advised the investors. He said, investors should be optimistic and hope there is a early solution to coronavirus pandemic. Already the financial markets have been disrupted due to coronavirus for more than one month because of the fear among the investors. Nobody in the market has experienced such a catastrophe. This crisis like any other crisis will also come to an end soon.
Investors should follow good intentions and invest in cash rich companies with a long-term horizon. They should invest in companies that have existed for past 30 to 40 years. Do not buy companies which are debt-ridden. Due to lockdown companies will have Q2 earnings severely affected. Every fall offers buying opportunity, he added.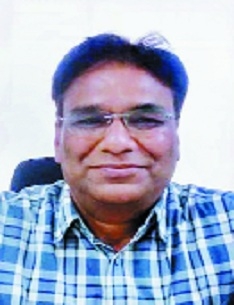 CA Kailash Jogani said that the crash in the market due to coronavirus has resulted in massive erosion of capital. The recovery in the stock markets depends entirely on how long the Government takes to hold back and control the spread of the coronavirus. With the lockdown in force, companies financial positions will be dented. Many companies will face liquidity crunch and be declared as NPAs.
"Even if the Government provides a stimulus package to businesses the recovery will not be fast. Already, the GDP figures have been revised to below 5 per cent for FY2020-21. The Government should spend without worrying on the expansion of fiscal deficit to tackle the coronavirus crisis," he said.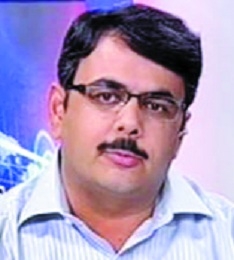 CA Nirav Panchmatia, Founder CEO AUM Financial Advisors said that we have seen bigger crisis before and always recovered both economically and stock market wise. But this time it is biological crisis that has lead to economic crisis. If and when we contain this virus both economies and stock markets will start recovering and bounce back with double the speed.
However, the key is to control the spread of this virus and flatten the curve. Next 2 weeks are extremely crucial for India. SIPs and STPs (if you have lumpsum money) is the only way to counter this extraordinary selling that is caused by machine based Algo Trading. Human traders cannot sell with this speed. US based ETFs or passive dumb money are selling without thinking if India can control the virus. This will prove to the opportunity of lifetime to buy stocks and equity mutual funds at 8 year old prices. But buy only the very best with professional advice only.
The correction will stop as soon as the impact of virus starts decreasing, said CNBC and Bloomberg expert Panchmatia.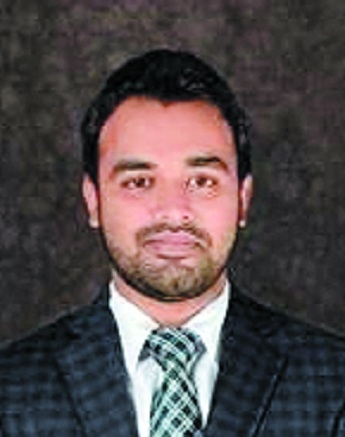 CA Varun Parakh, Managing Director of Kreo Capital said it was bloodbath across the stock markets, with the Sensex seeing the biggest ever fall in absolute terms, with banking stocks falling like nine pins. Fears that the coronavirus could even lead to a recession and major bank defaults left stocks bruised and battered. The rising number of cases of coronavirus has definitely impacted economic activity across the globe. Global cues continued to remain extremely weak, with the Dow Futures locked at the lower end of the circuit filter.
European markets were trading with cuts of close to 4 per cent. On the domestic front as well increase in number of cases has forced the Government to lockdown major cities impacting economic activity. Going forward, we expect the markets would continue to remain volatile as increase in number of cases in India would lead to selling pressure. There could be a further downside risk in stocks and hence it is difficult to pinpoint the bottom. If there is a prolonged lockdown, then the capacity to pay will be delayed. The Government has to work hard to spur demand once the crisis abates. In short, bad news is an investor's best friend. Fears regarding the long-term prosperity of the nation's many sound companies make no sense. These businesses will indeed suffer earnings hiccups in such times but most major companies with robust business model and sound governance structure will sharply bounce back. Meanwhile, all hopes are now on stimulus package from the Government to reduce the economic impact of coronavirus. On March 23, the Sensex shed 3,934.72 points to close at 25,981.24 level and Nifty dipped by 1,135.20 points to 7,610.25 level on account of lockdown to keep the coronavirus pandemic at bay.