T.I.M.E. to start live online lectures for students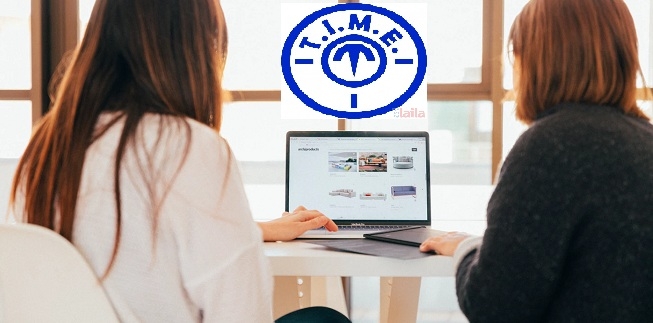 T.I.M.E. ia all set to launch live online classes directly from its head office at Hyderabad. Now students for Management / Law / Hotel Mgmt / Mass Com / Liberal Arts / BBA / B.Com (H) will be able to view and interact with India's best faculties from the comfort of their homes.
Online classes will start from March 25 for Crash course 2020 as well as Long Term lectures for 2021/2022 from March 26. For further details and to avail the entire online course/material students and parents can contact T.I.M.E: on following mobile numbers - 9168006545 / 9421852555.