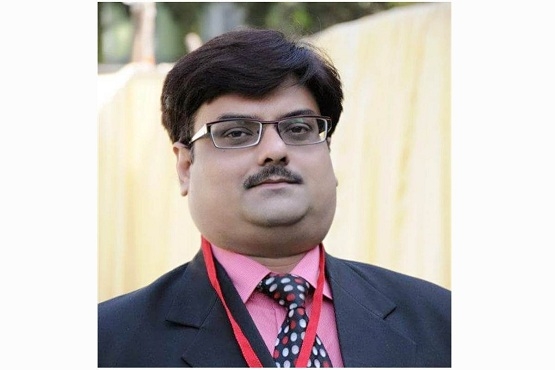 Business Bureau :
In view of the deadly affecting COVID 19, the announcement by FM regarding various relief in Income Tax, GST, Company Law, Insolvency & Bankruptcy Code gave some breather to the concerned stakeholders. In Income-Tax the due date for filing returns for FY 18-19 extended to June 30, 2020 with reduced interest rate of 9%,which will give to comfort to the non filers of the returns.
However, no extension is given on deposit of TDS of March 2020 but interest rate is reduced from 18%to 9% providing some solace.The most important announcement is regarding extension of Vivad Se Vishwas Scheme to June 30, 2020 without any additional payment which was previously at 10%. Investments for tax savings under various sections of I-T Act is also extended to June 30, 2020 which will benefit the tax payers. In GST, last date of filing returns that were due in March, April and May 20 extended upto June 30, 2020 with companies below Rs 5 crore turnover not to pay any interest, late fee or penalty which is a sigh of relief for small GST assesses.
However, above Rs 5 crore turnover will have to pay interest at a reduced rate of 9%. Also date for opting for composition scheme is extended upto June 30, 2020 which will be beneficial for decision making of small GST taxpayers. In the Insolvency & Bankruptcy Code (IBC) the much-needed increase in threshold limits is made from Rs 1 lakh to Rs 1 crore default to trigger the Insolvency Code for MSME. This will give the requisite comfort level to the MSMEs in this difficult times.
On the financial side, FM announced various positive measures like debit card holders can withdraw cash from any bank ATM without any charges. However, the much expected relief on payment of instalments on various types of loans which gets due in this March ending was found missing and also on relaxing of NPA norms. Also some cut in interest rates on lending is awaited, informs CA Julfesh Shah, Member Committee of IBS, ICAI, New Delhi.