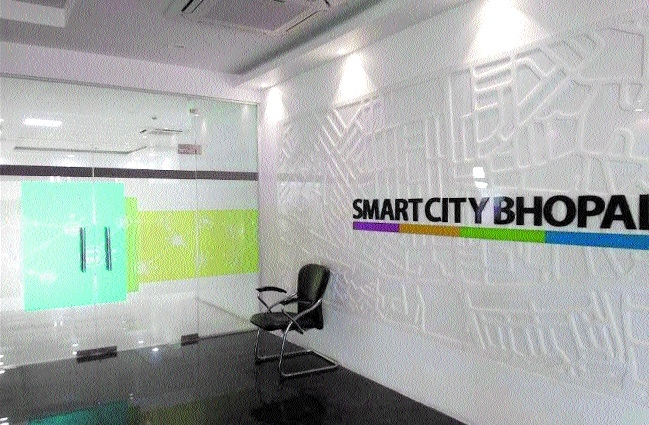 Staff Reporter :
Smart City office in Bhopal has been converted into war room to combat coronavirus in the city. An action plan for effective containment of the deadly virus was put into action in a meeting convened by Divisional Commissioner Kalpana Shrivastava. A Citizens Support System team has been formed, which shall play a key role in efforts to contain the virus.
CEO of Smart City Deepak Singh will lead the team. He will also lead the control team and data centre. Administration also issued helpline number- 07552570328 and WhatsApp number 9301089967 for people to get information or register complaints on coronavirus cases. A sub-divisional magistrate (SDM) has been given the task to get feedback on treatment of coronavirus-infected person and inform the administration on his medical condition.
Chief medical and health officer will lead a team of four doctors, which shall be responsible to get the coronavirus suspect tested and provide them medical help. Shrivastava further directed officials to ensure easy availability of masks in Bhopal and other three districts under her jurisdiction. MP Chamber of Commerce has provided 5,000 masks on Monday and some self-help groups will soon be delivering 10,000 more masks, she said. Sanitiser-producing companies are also being contacted for more production of senetisers and its supply on reasonable prices. Eight teams have been formed under the action plan. The steering committee will comprise District Collector Tarun Pithode, DIG Irshad Wali, BMC Commissioner B Bijay Datta, CEO of District Panchayat, SPs and CMHO.