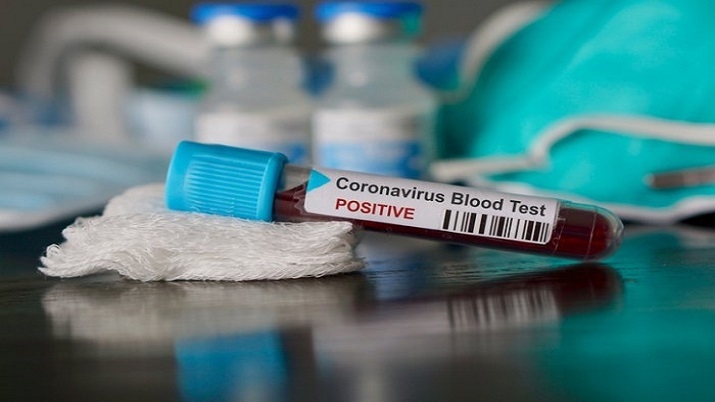 Our Correspondent :
Raipur/Rajnandgaon,
Two coronavirus positive cases persons have been reported in State. One case has been confirmed from Raipur and the other is from Rajnandgaon. State Health Department Secretary Niharika Barikh Singh has confirmed both the cases. With this the number of cases with coronavirus infection has gone up to 3. One person who has been tested positive is from Bhakarpara area of Rajnandgaon. District Collector Jai Prakash Maurya has also confirmed the case. The Bhakarpara, where the patient hails from has been shut down completely after the confirmation report.
The person has a foreign travel history. He had visited Bangkok during Holi and after his return he complained of corona symptoms. His blood sample was tested and found positive after which he was admitted to Medical College Hospital. The other person from Raipur who has been tested positive is already admitted in AIIMS, Raipur. The Health officials and the Director of AIIMS have also confirmed the new case in Raipur with which the number of patients tested positive for coronavirus in State reached three. One patient is already under treatment in AIIMS.
The patient tested positive resides near Subhash stadium in Raipur and had returned from London recently. The area has been sealed by the district administration as a precaution. It is made mandatory that blood samples of all persons returning from foreign travels are collected at airports and this particular person was tested positive for Coronavirus. He was admitted to isolation ward for quarantine to AIIMS Hospital and is undergoing treatment. Police and Health department officials have appealed the people to remain inside their houses so as to avoid the spread of the disease and the area has been sealed. No one is allowed to go in or out of the area.
The patient tested positive in Rajnandgaon is kept in isolation ward at District Hospital, Rajnandgaon. Chief Health and Medical Officer Mithilesh Choudhary said that after the patient was tested positive for coronavirus he has been kept in the isolation ward and all medical SOP's are being followed including the sealing of the area where the patient was residing and the district is on high alert. After three new cases of COVID-19 were detected in the state there is panic among the people and the state government could go in for more stringent measures. The condition of first coronavirus infected patient is reportedly under control. Dr Karan Peepre, Superintendent of AIIMS said two more tests are to be performed over the patient. The first test is expected to be done on Thursday and second one will take place after three days of first test. It both the reports are found to be negative the patient will be out of danger. At present the condition of patient is improving.