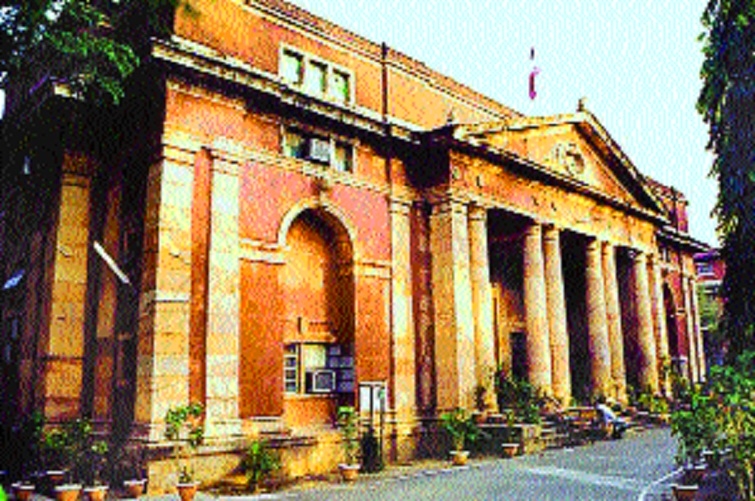 Principal Correspondent ;
Rashtrasant Tukadoji Maharaj Nagpur University (RTMNU) is likely to postpone all its examinations of phase 3 beginning on April 3. This decision may impact over 2 lakh students who were to appear in the examinations to be conducted in phase three. The decision is to be taken in view of extended lockdown by Government upto April 15.
The third phase of the examinations though would end on June 25, University would postpone the examinations to be conducted only upto April 14 if lockdown date is not extended further. Most of the students and colleges too were pressing to postpone the examination. Earlier with the lockdown announced by Maharashtra Government, University too had postponed its examinations to be conducted in the second phase. There was a demand from the colleges of postponing the examinations. According to sources the decision in the terms of postponing has not taken yet. But Government has extended lockdown till April 14 and third phase of examinations are to be held between April 3 and June 25. There are 283 examinations and 2.10 lakh students will be writing those.
The examinations that would include B.Sc second semester, fourth semester, sixth semester, B.E first semester, third semester, fifth semester, seventh semester, B A second semester, fourth semester and sixth semester The first phase of examinations began on February 27 that would continue till April 29 involving 30,000 students taking 133 examinations including BA, M.Com, Diploma first, third and fifth semester. Second phase began on March 19 and would conclude on April 27. It was canceled impacting 90,000 students who would have written 187 examinations.
These examinations included MA first and third semester, B.Sc first, third and fifth semester, M.Sc first and third semester, B.Com first and third semester and B.PE first and third semester. University had already asked its teachers of all the colleges, departments and conducted colleges to work from home. Students whose classes are not conducted have been advised not to roam unnecessarily. They will get themselves isolated in hostels or wherever they stay. If they found roaming outside they will be asked to go home. Facilities like library, earn and learn scheme, gym, garden, guest house and all the sports facilities are closed down. University has also prohibited the entry of the visitors in its premises. University will allow only university officers and staff to enter the premises after examining their identity.