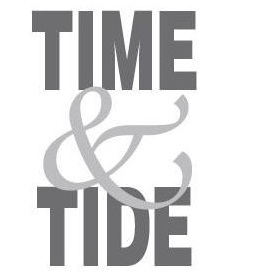 THE world famous 'Big Fat Indian Wedding' has shrunk to size zero as the coronavirus has forced postponement or total cancellation of marriage functions across the country. Band, Baaja, and Baarat have gone silent as the 'auspicious dates' too have bowed to the pandemic. While a wave of despondency rides through the families of the would-be brides and grooms, making a difficult decision of putting the nuptial knot on hold is the best, wise and 'auspicious' decision in these extraordinary times. Marriages present a family a once-in-a-lifetime occasion of joy and merriment with the loved ones. The Indian wedding is a grand occasion to display glamour and gaiety.
All of it has taken a big hit this season. Curtailment on the fanfare is an option in these times but not many are game for it. It is better to keep the marriages on hold rather than rushing in with a threat of virus spread playing on the minds. Call of duty and safety of the nation and citizens always come first before personal engagements. We have proved it time and again. Kudos to this spirit of nationalism. THE 'HIT'MAN A KEY factor that led to Indian team's debacle in the recently-concluded Test series against New Zealand in the Kiwiland was the absence of Rohit Sharma.
The prolific opener had to sit out of the two Tests due to an injury he sustained during the limited overs phase. Rohit's absence had twin repercussions on the end result; one, his talent as an aggressive batsman was missed, and two, his vital inputs while finalising strategy were not at hand for captain Virat Kohli. This aspect is not missed on the cricket fraternity, no matter what the pundits think of Rohit Sharma's capabilities as a leader. Former India opener and his Mumbai team-mate Wasim Jaffer has hailed Rohit as the best cricketing brain among current players.
there is every reason to believe this assessment. Rohit was at the helm when Mumbai Indians finally won the eluding IPL. He led the Indians during Kohli's absence and won seemingly impossible games through his matter-of-fact leadership. Jaffer's endorsement of Rohit is right on the coin.