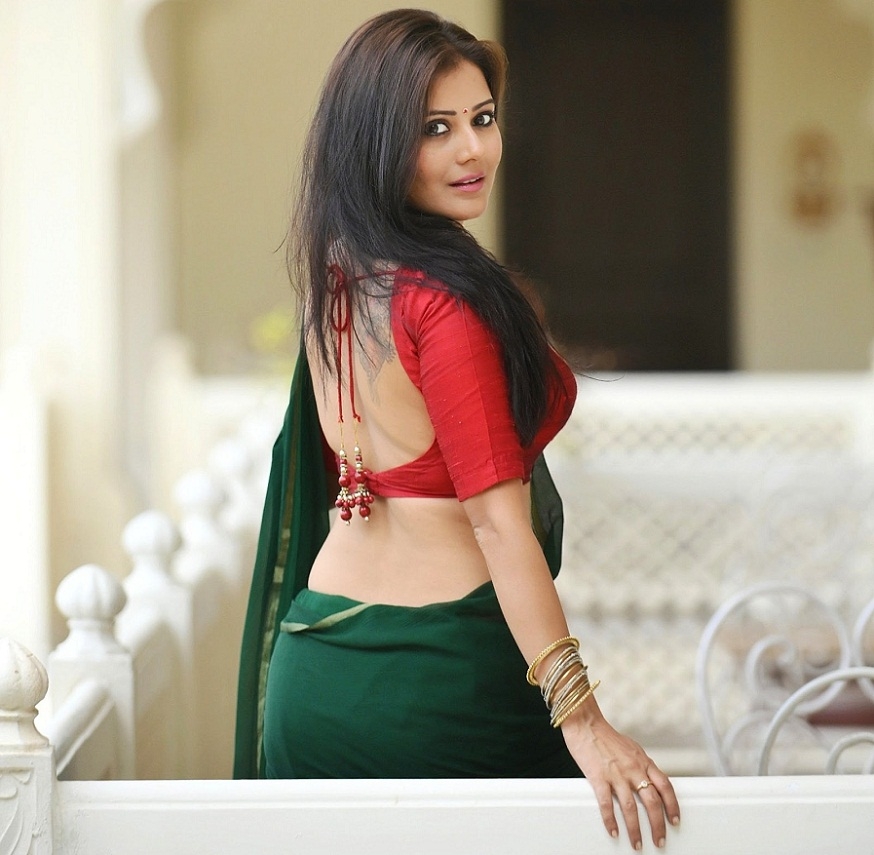 By sudarshan santosh budia :
Nothing epitomises the beauty of an Indian woman more than the age-old saree. The traditions of this nine-yard drape have evolved with changing times, yet it undoubtedly is the most universal wear for women from virtually all parts of the country and is worn in various styles by different communities like the Bengali, Parsee, Gujarati etc.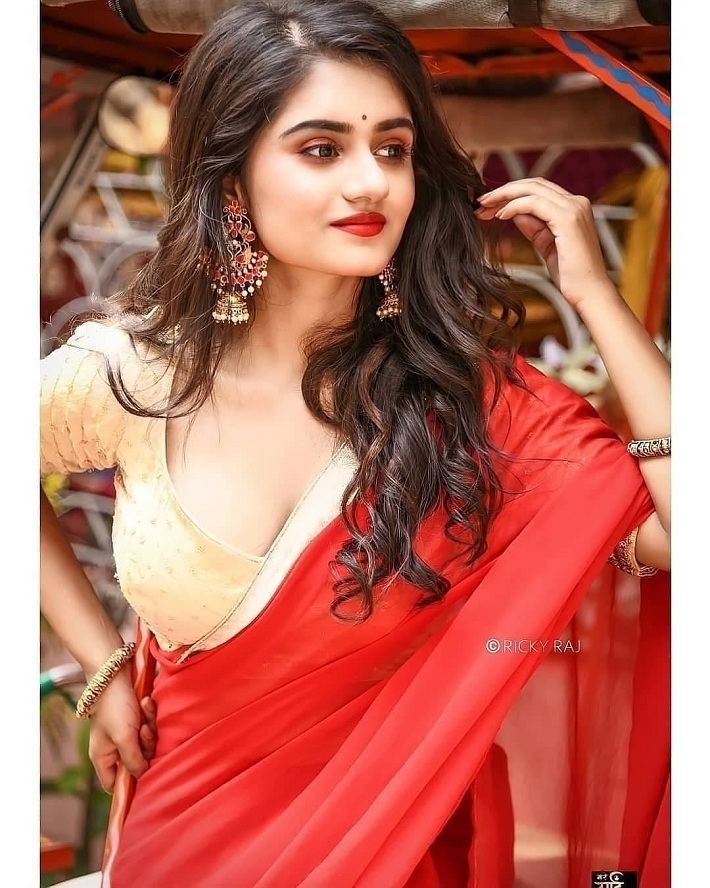 The flavor of the saree changes from place to place, with a different design and style depicting a particular region. There is the delicate thread work of chikan from Lucknow, which has become a favorite with the heroines of Hindi movies as was seen in detailed intricate designs worn by Deepika Padukone and Kareena Kapoor. These creations of chikan have moved far from the by lanes of Lucknow 'Chowk' and now find a place in glittering socialite evenings, Textiles are generative - they symbolise growth stitch by stitch, row by row, needle and thread from mothers to daughters. The saree has been draped in many styles over the years. There are regional variations, as well as drape styles that respond to occupational requirements.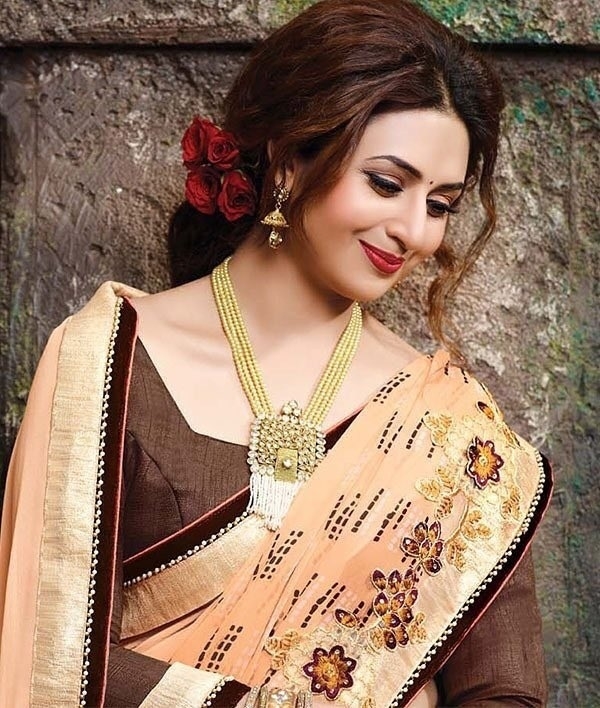 The most popular is to have a set of folds at the front, and draping the end over the shoulder. A single piece of unstitched fabric, but a saree is so much more than just that. For some, it is a trip down memory lane to the soft cottony moments spent with their grandmother. For some, it is reliving the nostalgia of their wedding day. With us Indians, a saree is never just a saree, sometimes it is a gift for a milestone moment. Sometimes it is an heirloom, wrapped in blessings. It is passed down from generation to generation. While some of us dress regularly in pants, skirts and salwar kameez and the saree is reserved for ceremonial occasions. Millions of women flaunt their glossy Benaras and satiny Kancheepuram in different saree draping styles with enviable ease every day.
India has a very old tradition of heirloom textiles. Women preserve their special sarees as a family heirloom and later pass these down to the succeeding generations. Such traditions are always considered a sign of honor or blessing to the receiver. There was a time when women wore only the saree and they did everything from household chores to conducting weddings draped in those exquisite six yards. Yet, today, for the younger generations, the saree remains a traditional outfit, one that is saved for special occasions like weddings and festivals. Even the chiffon cocktail saree is brought out only when the dress code demands it. Whatever happened to this one-time wardrobe staple? Surely generations of women who lived in a saree can't be wrong about the versatile six yards!
For several years now, Western culture has been seen as aspirational, and this has had a huge effect on India's sartorial choices. Especially in cities, more and more people are moving towards garments that are perceived to be easier to wear, including pants, shirts and the salwar kameez, with the saree reserved for special occasions. However, many contemporary designers in India are experimenting with the saree. It remains a point of keen interest for many young designers - with new iterations and fabrications including steel, parachute nylon and 'saree-dresses'. India's design community feels that this debate around tradition vs change has been had ad nauseam, but most are also aware of how important it is to recognise this important shift in textiles and garment aesthetics. As well as being purely functional garments, like many aspects of our clothes, sarees are deeply connected to our memory and identity. Over the course of time, we have learned that no other dress defines the Indian woman as well and precisely as a well draped saree does. So the next time you need to make a style statement, you know what to reach for. Wear those six yards of mystique with pride! (The writer is Director of Julahaa Sarees)