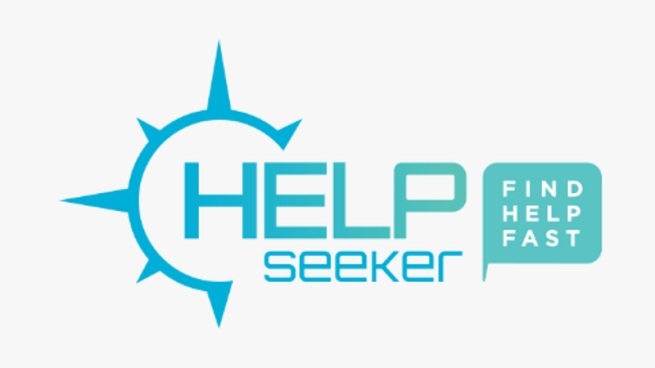 Staff Reporter :
Amid lockdown in the wake of COVID-19 outbreak, many people are facing problems that they faced never before. In such a situation, various organisations are working to connect those needing help with those who can provide help. One such initiative is Co-Win Action Network. It is an online platform, a website, that connects help-seekers with help-providers. Rambhau Mhalgi Prabodhini, Mumbai and Connecting Dreams Foundation, Delhi have joined hands to create the website.
It has been created with inspiration from Dr Vinay Sahasrabuddhe, Rajya Sabha Member, stated Anjali Pandit, who is managing the desk of the website in Nagpur (Umrer). Pandit said that, 'Co-Win Warriors' were doing their work promptly in the entire State of Maharashtra. Those who are willing to help are being connected with those who need help, she added. According to Vinay Sahasrabuddhe, stated a press release issued by Pandit, the balance of society has been greatly affected due to COVID-19 pandemic.
Many citizens wish to help those who want help at the right time. So far, 36 volunteers have registered from 20 States in the country. As many as 3,000 people have benefited through this website so far. Those willing to register can do so by visiting the website https://cowinactionnetwork.in and by becoming a volunteer, Pandit added.