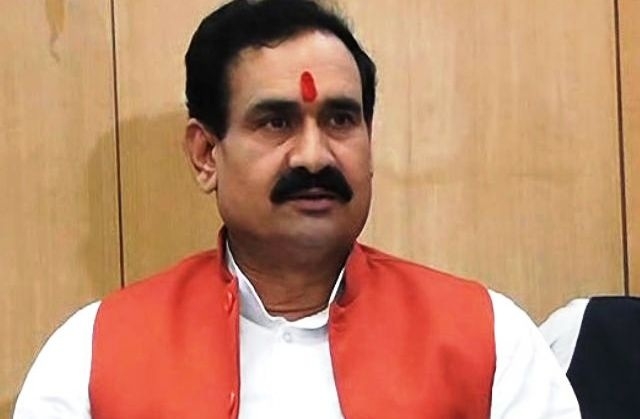 Staff Reporter :
BHOPAL,
CM allocates portfolios to 5 Cabinet Ministers Besides Health, Narottam Mishra will also hold charge as Home Minister
A DAY after formation of five-member Cabinet, Chief Minister Shivraj Singh Chouhan has allotted portfolios to his Cabinet colleagues on Wednesday. Dr Narottam Mishra has been made Minister for Home and Public Health and Family Welfare. Minister Tulsiram Silawat has been given the charge of Water Resources Department while Govind Singh Rajput will look after Food and Civil Supplies, Consumer Protection and Co-operative Department.
Both of them are supporters of Jyotiraditya Scindia. Agriculture Welfare and Development Department has been allotted to Kamal Patel. Minister Meena Singh will look after Tribal Welfare Department. After allotting the departments to five members of Cabinet, Chief Minister Shivraj Singh said that as of now, departments have been distributed by keeping corona pandemic in mind.
Those departments have been distributed which are necessary to control the pandemic. Once the lockdown is lifted, other departments will be allocated in comprehensive manner after discussing with leadership . Notably, almost a month after he became Chief Minister, Shivraj Singh Chouhan formed five-member Cabinet on Tuesday. This he did after mounting pressure to form Cabinet in the wake of corona crisis.