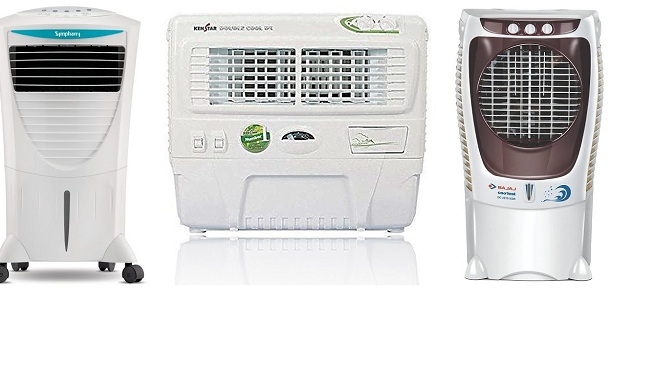 Business Bureau :
Highlighting the need of electronic goods like air coolers and air conditioners in the peak summer season, the Nagpur Electronic Dealers Association has recently urged the municipal authorities to allow sale of these items. In a letter sent to Nagpur Municipal Commissioner Tukaram Mundhe, the association said that people in and around Nagpur city need air coolers and air conditioners to bear the scorching heat. President of the association A K Gandhi said, "We request you to kindly allow the residents of Nagpur to be able to procure items like the air coolers and air conditioners to bear the hot climatic conditions.
We would like to bring to your attention that the Pune Municipal Corporation has allowed opening of electronics, mobile phone, computer, automobile and hardware and plumbing stores from the May 3 in a scheduled manner. Permission for opening the shops in Nagpur should be given in the larger interest of the people," he said. He also highlighted that large number of customers are calling the dealers and asking them to suplly the matrial. "It is the peak season for these items.
If the goods are not supplied to the customers, the dealers will land in deep financial trouble," he said. Secretary of the association, Prabhat Chachondia said that all the dealers are committed to follow the guidelines issued by the authorities and implement all possible measures to avoid spread of the corona virus. He further assured the dealers' cooperate in maintaing social distancing.