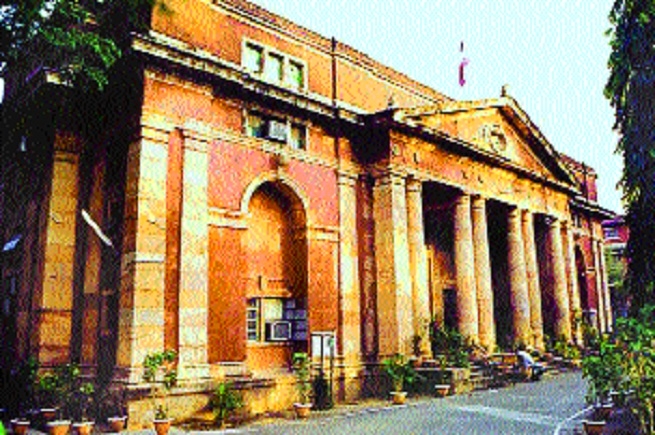 Principal Correspondent :
After a passage of four years, the 'missing coin' case of Rashtrasant Tukadoji Maharaj Nagpur University case remains a mystery. The coins and other valuables from the department of Archaeology, Rashtrasant Tukadoji Maharaj Nagpur University went missing much before the case was reported. University came out of deep slumber when the matter was reported by media. It took some time for University to register FIR. The investigation began by police but has not reached to any conclusion. The issue was handled by authority very casually. University was not ready to accept the fact that it had such valuables in the department. Wakatak era Vishnukundin coins worth crores went missing from department of ancient Indian history, culture and archaeology.
When did they vanished nobody knows. It came to light in 2013 when the then Head of Department Pradeep Meshram had handed over charge to present Head, Department Preeti Trivedi. Reliable sources said that Trivedi had asked Meshram to furnish the details of all artefacts while taking charge, which was not done. During that time she found something fishy and the matter reached to Anoop Kumar, the then Divisional Commissioner who had the charge of Vice-Chancellor. Accordingly, a five-member committee was constituted. It included former HOD Dr Chandrashekhar Gupta, Ismail Kellelu, Nandini Sahu, Dr Shubha Johari and noted Historian Dr B R Andhare.
The committee prepared a report and submitted it to Anoop Kumar. The report clearly indicted Dr Pradip Meshram, former Head for this coin fiasco, says highly placed sources. The picture was clear but university still failed to approach and kept mum. As per rules, counting of the coins is must every year. But it was not done since so many years. The highly placed souces said that there was a draftsman named Saharkar who had kept hoard, in which coins were placed, in the drawer of his table. According to highly placed sources, issue of missing coin might be a tip of iceberg.
At first university did not admit that it had such coins. The report published in 'The Hitavada' on the basis of the article published in 2007, authored by Dr Pradip Meshram opened eyes of the authorities. It was revealed that 2,633 antiquities were missing from department of ancient Indian history, culture and archaeology's museum. University says all of those are not valuable as the coins. But Police found out that there were golden spears, rings whose value might be in lakhs. Police did not get a single information from university as it too did not have clear statistics.
The present HoD failed to answer certain querries when she came to lodge the complaint. As per what Pradip Meshram wrote in an article the coins were of two types. Type I was of Simha or lion type. They were 80 coins whose average weight was 5.663 gms. The total weight of these 80 coins was 453 gms. The second type was Vrishabha or bull type. There were 134 such coins whose average weight was 5.503806 gms and total weight was 737.51 gms. Former Vice-Chancellor Dr S P Kane told 'The Hitavada', "The case has not reached at any outcome. Investigations were going on till my tenure ended."