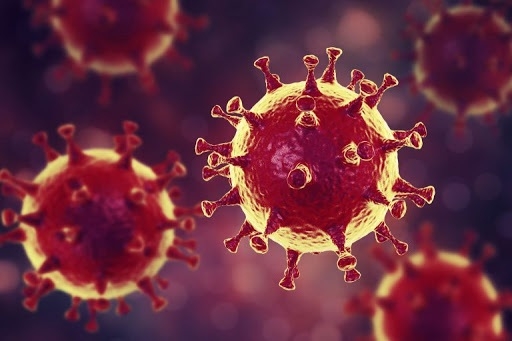 Staff Reporter :
RAIPUR,
FOURTEEN new cases of corona positive have been detected in different districts of State here on Wednesday. One patient each was detected in Dongargarh, Surguja, two each in Baloda Bazar, Balod, three in Raigarh and five in Bilaspur. As per the information received from official source, the patient from Dongargarh has been admitted in Rajnandgaon COVID-19 hospital. Three patients from Raigarh have been admitted in Raigarh COVID-19 hospital. The patient from Surguja has been admitted in Ambikapur. Four patients from Baloda Bazar and Balod were shifted to All India Institute of Medical Sciences (AIIMS), Raipur on Wednesday night. Five cases were detected in Bilaspur and were admitted in Bilaspur COVID-19 hospital. The number of positive cases has reached 115.
Now, the active cases in State are 56 and 59 patients were cured. However, sources informed that the positive patient found in Dongargarh was the driver of Deputy Collector, posted as Nodal Officer in Bagnadi and was engaged in transportation of migrant labourers. The 40-year-old patient, after being tested positive, was brought to the Medical College Hospital, Pendri. Collector Jayprakash Maurya said that in the wake of the situation Bagnadi and Dongargarh have been declared as containment zones. With this, movement in these areas will be completely restricted.
Till the last reports came in , preparations are underway to quarantine all those who had came in contact with the Deputy Collector and the driver who was tested positive. Besides, an order had also been issued to shut down the liquor shops at Belgaon and Bagnadi in Dongargarh. All these shops in Dogargarh were closed with immediate effect after the persons report came positive. Four cases were detected from Mohala block of the district on Tuesday evening. Two labourers including one male and a female detected in Raigarh had come from Mumbai. The other positive cases are migrant labourers of Chhattisgarh. More number of positive cases is likely to be detected in State as the time progress.
All the migrant workers have been put up in quarantine centres and the health department officials are undertaking testing of these migrant workers. At present over 42,566 samples were collected and 38,619 were negative while reports of 3,837 are awaited. Presently 41,040 passengers and 1,24,821 labourers are in quarantine centres. 4,593 labourers reached State on Wednesday.