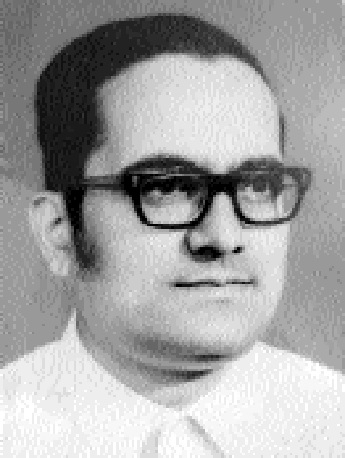 Staff Reporter :
Last rites will be performed today at Texas in USA
Dr Madhusudan Anant Chansarkar, former Vice-Chancellor (V-C) of Nagpur University, and a member of the Executive Committee of Bharatiya Vidya Bhavan, Nagpur Kendra, passed away on May 19 at Houston, Texas, US. He was 90. He was V-C of Nagpur University from 1985 to 1988. Before becoming the V-C, Dr Chansarkar was a member of Central Board of Workers Education (CBWE). Dr M A Chansarkar is survived by wife Kumudini, two sons -- Dinesh and Mangesh, and one daughter Dr Leena Sonwalkar, all residing in the US, and a host of other relatives in India.
Last rites will be performed on Thursday at Texas, informed his daughter-in-law Namrata Chansarkar (Labhe). Born on October 14, 1930 at Akola, Dr Chansarkar was a well-known economist and educationist. He taught Economics to graduate and post-graduate students at G S College, Nagpur, from 1951 to 1961. He also had various important assignments such as Chief Technical Advisor in South Korea (1973), Bangladesh (1974-76), Sri Lanka (1980-82), Phillipines (1984). Thereafter, he was the Chief Technical Advisor at Nigeria (1989-92).
The projects were implemented by International Labour Organisation and funded by the United Nations Development Programme, United Nations Population Fund, ARPLA, etc. Dr Chansarkar was the member of Executive Committee of Bharatiya Vidya Bhavan, Nagpur Kendra since October 1987 and was associated with Bhavan till October 2015. During his tenure, he made exemplary contributions to the Bhavan in the field of education, administration and overall development of the organisation. Dr Chansarkar retired from the UN assignment in the year 1992 from Nigeria.
He was member of various bodies related to economic planning in the Central and State governments. He was also President of Nagpur Chapter of Society for International Development. Dr Chansarkar authored various books on Economics including 'Arthshastra in Bhagwadgita', 'Geetapraneet Arth Rachana', 'Mudra aani Niyojan', 'Artha-science of Oriental Economics Re-discovered', 'Dimensions of New Economics', 'Social Insurance for the Indian Working Class', 'Principles of Workers Education'.