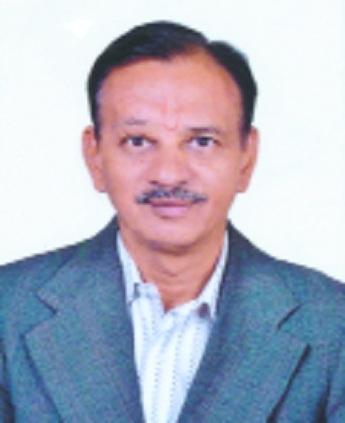 Business Bureau :
WHEEL In Deal is No 1 dealer in Central India for Havells Motors. It is one of the biggest names in city and situated at prime location at Yashwant Stadium having long and huge experience in industry for more than 35 years. It has association with Havells India Ltd from last 9 years and dealing with Havells make energy efficient motors ranging from 0.18 KW to 315 KW in IE2, IE3 and IE4 standard motors also having inverter duty, crane duty, brake duty, spline duty, smoke duty motors and single phase motors. Today's time most important need of India is energy saving and energy saving products. Motor is most essential part in any industry, without motor no industry can run.
For industrial as well as domestic energy saving product. Havells India Ltd, the leaders in manufacturing of electrical items of India, headed by its Chairman Anil Rai Gupta. A company with a turnover of Rs 11,000 crore, having 21 verticals in all the fields starting from industrial items to now domestic. One of the fasting growing company, in all the sectors, Havells has become No 2 LT motors manufacturing company in the country. In the last 13 years of its start by taking over one of the largest manufacturer of motor in the world the 'Lafert' group, today it has become the second largest motor manufacturer company in the country and one of the largest in Asia.
M/s Wheel In Deal also deals for other Havells products like cables, wires, industrial switch gears, domestic switchgears, capacitors and other items. They are also dealer for other companies like R R Kable, Raychem cable jointing kits, Kolors switched and wires, Finolex, Philips, has achieved, 200 per cent growth, all with the help of the Havells local branch office, and other companies officials, informs a press release.