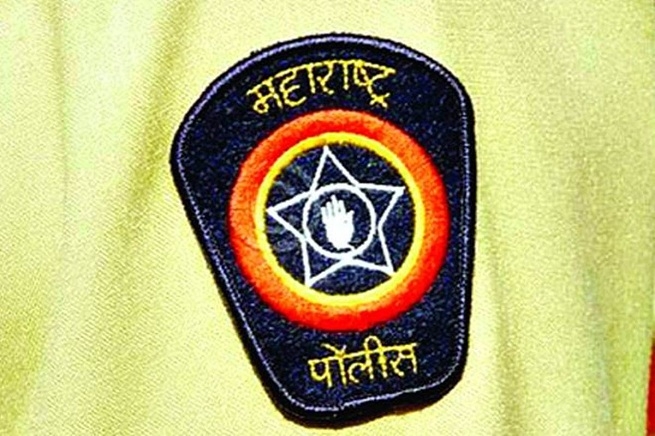 Staff Reporter :
Cops deployed in containment zones heaved a sigh of relief after hearing a news about their test for coronavirus infection be conducted soon. "We were worried about COVID-19 infection after police personnel from Tehsil police station tested positive. Swab samples of a few cops were taken and remaining personnel were asked to continue their duties," said a cop attached to Tehsil police station.
On the request of anonymity, the cop said that there was a wave of nervousness among the policemen as not even medical check-up was conducted after some cops tested positive for COVID-19. Nagpur Bench of Bombay High Court on Thursday ordered to conduct COVID-19 tests of all frontline workers including cops deployed at containment zones. It may be mentioned that staff of Tehsil and Lakadganj police stations was deployed for security at containment zones Mominpura and Satranjiura since lockdown.
A total of eight police personnel from Tehsil police station were found infected with coronavirus after which 36 policemen from Tehsil police station were sent for quarantine at government institution. Joint Commissioner of Police (Joint CP) Ravindra Kadam said that swab samples of more than 750 police personnel including officials would be taken for tests. This also include additional staff of City police deployed at containment zones. Similarly, 250 sanitation workers would also be tested, he said and added that the tests would be conducted as per the directives were issued by Nagpur Bench of Bombay High Court. Over 1,200 coronavirus cases were reported in the Maharashtra police and Mumbai police is worst hit with 500 cases.
A total of 11 policemen from Maharashtra police have been succumbed in the line of duty. Sources informed that there was uproar among the police staff in Tehsil and Lakadganj police station for not conducting their COVID-19 tests. A cop told 'The Hitavada' that the staff was nervous over the approach of senior police officials as swab samples of very few police personnel were taken after some policemen were tested positive.
Even medical check-up of these policemen was not conducted so far. When a nephew of a Beltrarodi cop was died of coronavirus infection, medical check-up of all policemen attached to the police station was conducted by the City police. However, same procedure was not conducted at Tehsil and Lakdganj police stations. Meanwhile, office of Director General of Police (DGP) Maharashtra issued fresh advisory to the force for taking all precautionary measures to save themselves from the 'super-spreader' virus.